A Baalbaki comedian and one of a kind character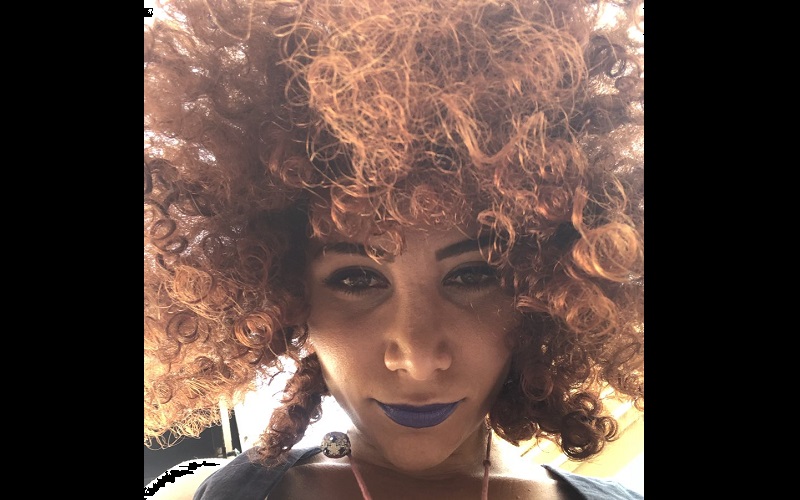 Amal Taleb is an actress, vlogger and comedian ... and well, teacher on the side. 
She graduated with a BA in directing and acting in 2013 and then went on to pursue her master's degree at the Lebanese University College of Fine Arts in 2017. 
She has taken part in Children's Theater and in several plays at the Babel Theater and Masrah Al Madina. Taleb shot to fame in 2018 after posting hilarious videos on Facebook in which she offered people advice on love & heartbreak using the "Forty Rules Of" format. 
Her spontaneous, witty and funny personality gave her an edge over her fellow comedians. 
She has since appeared on the Lebanese show "Lahon W Bas" and soon became a permanent member of the show which is currently in its 2nd season. 
She has released her own song called "Balla Shoo" and is currently starring in "Fakebook," a movie that is scheduled to be released next May.
Book a request from
Amal Taleb
!