As an actress, vlogger, and comedian, Amal Taleb has a well-rounded personality that has given her an edge over her fellow comedians. Her educational background includes directing, acting, and fine arts. Her professional background is just as diverse. Taleb has taken part in several plays throughout her career. She rose to fame after spontaneously posting funny videos on Facebook.

Amal Taleb

In The Spotlight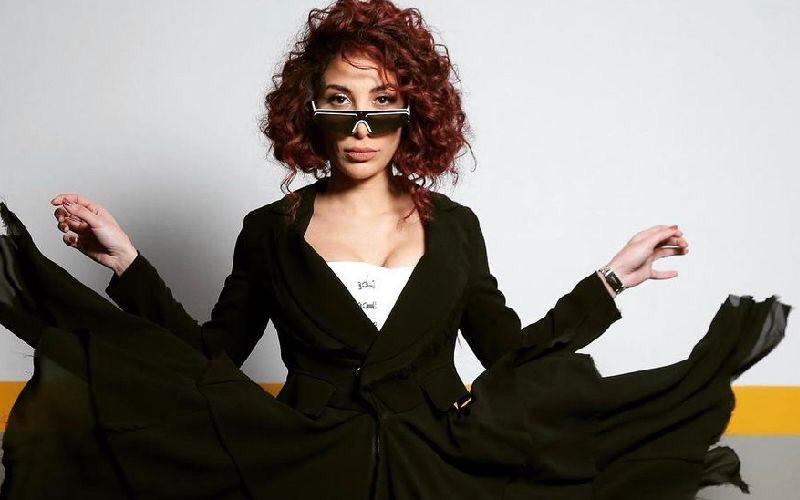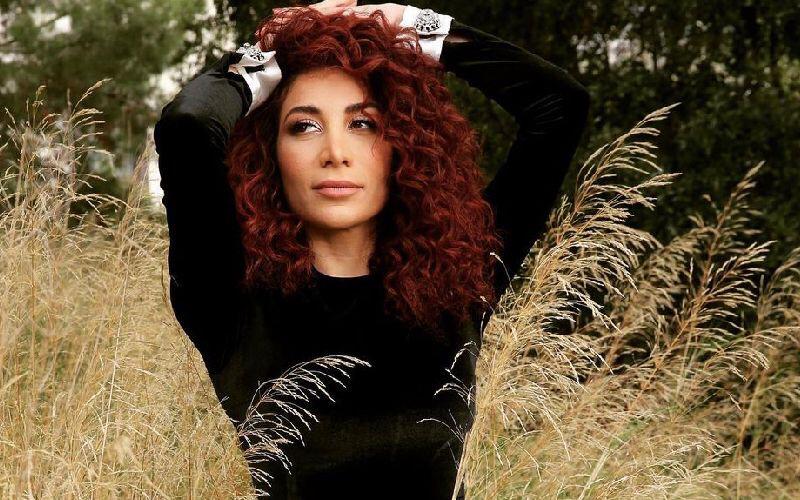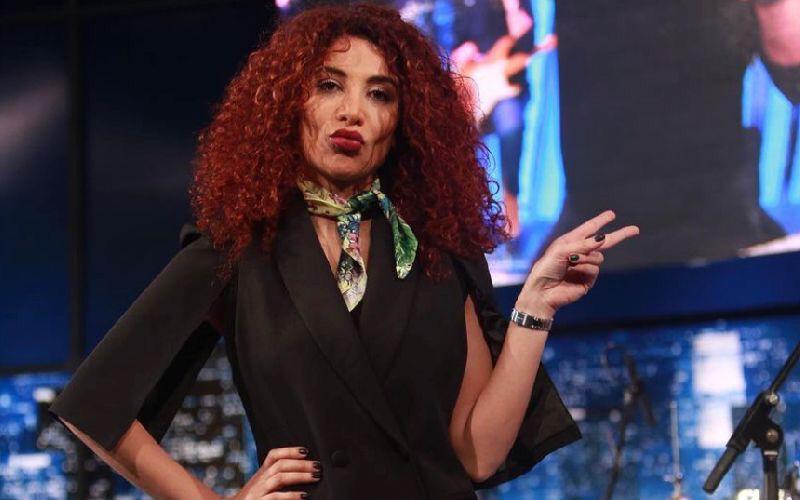 What is Omneeyat?
Omneeyat is a space for fans to connect with their favorite talents. Get a digitized autograph via Omneeyat Shoutout, request a song, engage in a masterclass, and more!
How to get the most out of Omneeyat Shoutout?
Make sure to fill out the request form carefully and correctly. Be as specific as you can. Our talents would love to hear your stories!