Interview With Amal Fathy: Things You Didn't Know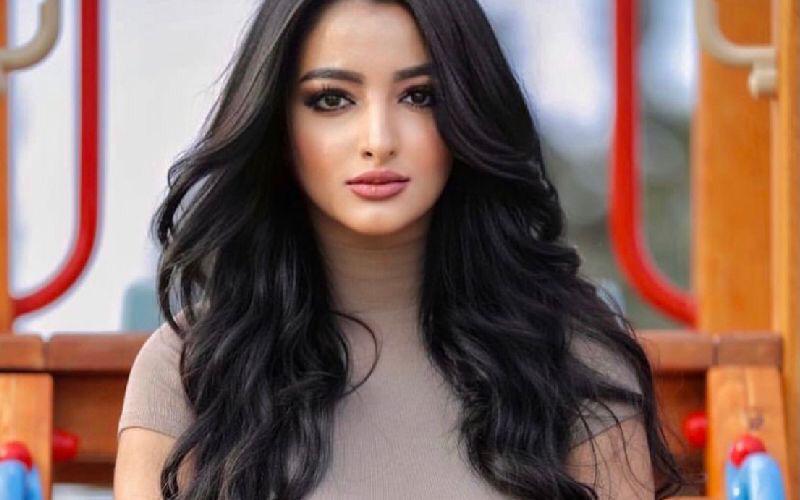 Amal Fathi is a young Tunisian singer who immediately caught the attention of many through her videos on TikTok. In a recent chat with Omneeyat, the star revealed that she began singing when she was 9 years old. She also revealed that she would love to collaborate with the star Tamer Hosny and rapper Balti. We also touched on many other things during our chat. Below is an excerpt from our conversation:
How and when did you start singing?
I started singing when I was young, at exactly 9 years old, after my teachers noticed that I have a talent.
Who inspires you?
My aunt is my inspiration. She is a well-known artist in Tunisia and the Maghreb region; her name is Amna Fakher and she was the one who encouraged me to sing.
Who would you like to collaborate with?
I would like to collaborate with Tamer Hosny and Tunisian rapper Balti.
If you weren't a singer, what field would you have liked to work in?

I think I would have chosen to work in medicine.
What is a dream you seek to achieve?
My dream is to go global.
What is your worst fear?
To lose a loved one.
What is your favorite movie?

"Titanic."
What is your favorite TV show?
My favorite program is "Heya W Bas" by Radwa El-Sherbiny.
Who is your favorite celebrity?
Oprah Winfrey.
What is your favorite song?
My favorite song right now is "Ali Rabi" by Tunisian rapper Chabbaking.
What is your favorite sport?
Swimming.
What angers you most?
Lies.
Book a request from
Amal Fathi
!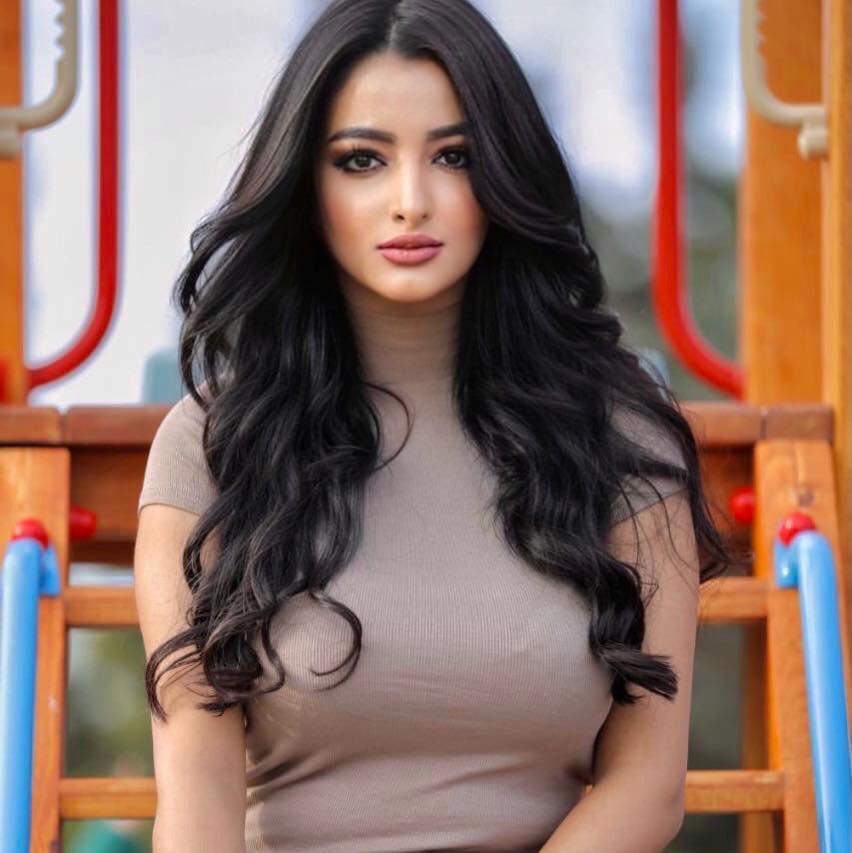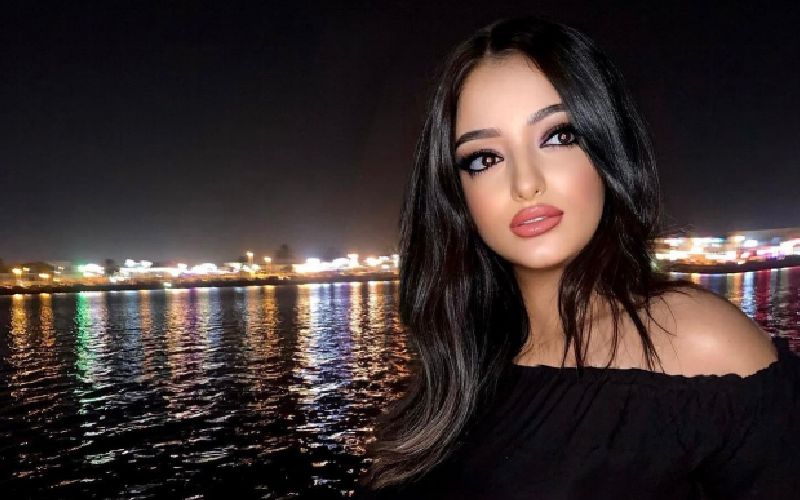 5 covers by Amal Fathi to listen to
Tunisian singer Amal Fathi is distinguished by her charming voice and ability to evoke heartfelt feelings in listeners through her songs. The artist has...