5 covers by Amal Fathi to listen to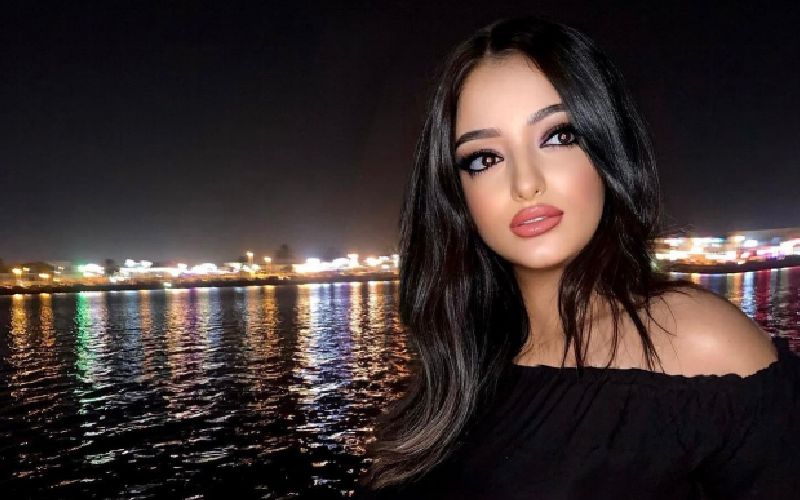 Tunisian singer Amal Fathi is distinguished by her charming voice and ability to evoke heartfelt feelings in listeners through her songs. The artist has released renditions of popular songs over the years … and here are 5 you must listen to right now:
"Ya Abyad Ya Eswad" by Cairokee
Fathi distinctively sung this song at a slower pace than the original version. The song was released by Cairokee as part of their album "Ebna2 El Batta El Sawda2."
"3arboush"
The artist's cover of this song won the approval and admiration of followers, garnering more than 2 million views on TikTok.
She shone while singing mahraganat
She switched up the Egyptian mahragan "Gharko El Safeene" and presented it in a different way, garnering 1.5 million views on TikTok.
"Ela Hona" put her potential on display
Fathi presented this song in a way that differed from the original performance.
Adding a special touch to religious songs
The artist stole the hearts of followers through her performance of the song "Ya Nabi Salam 3aleik" by Maher Zain. Her cover video amassed hundreds of thousands of views on TikTok.

Book a request from
Amal Fathi
!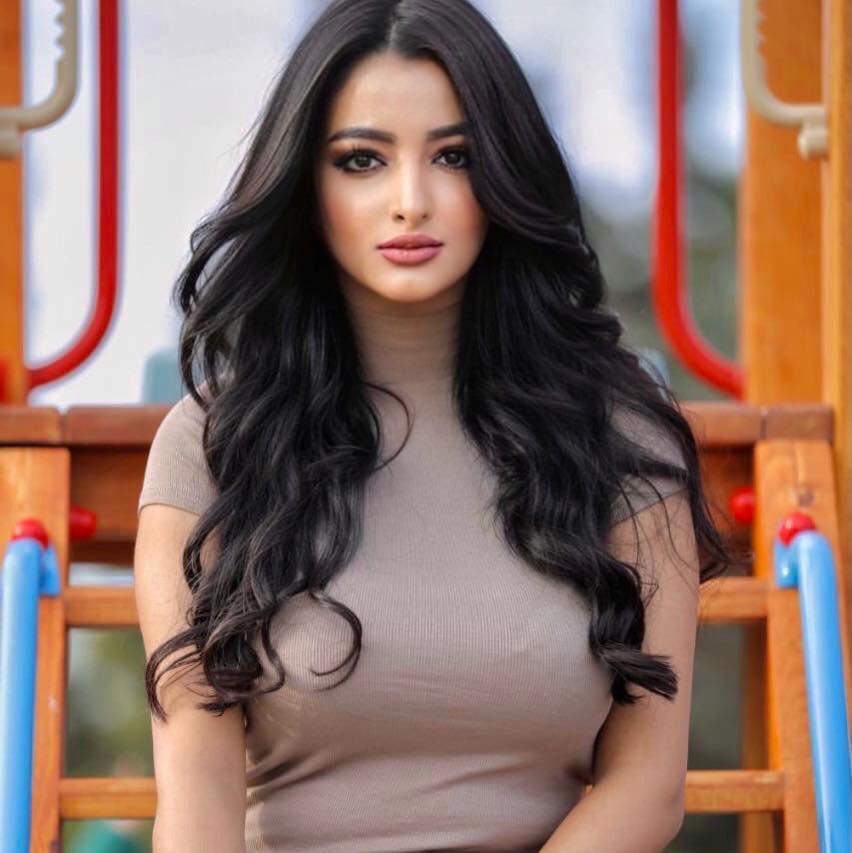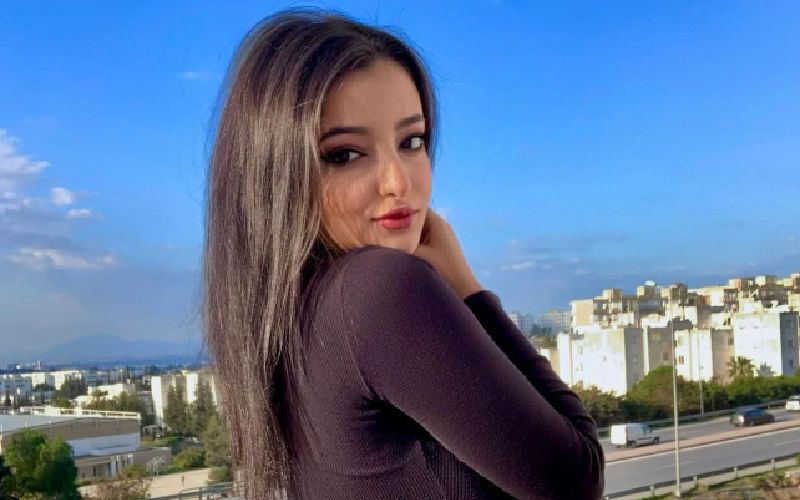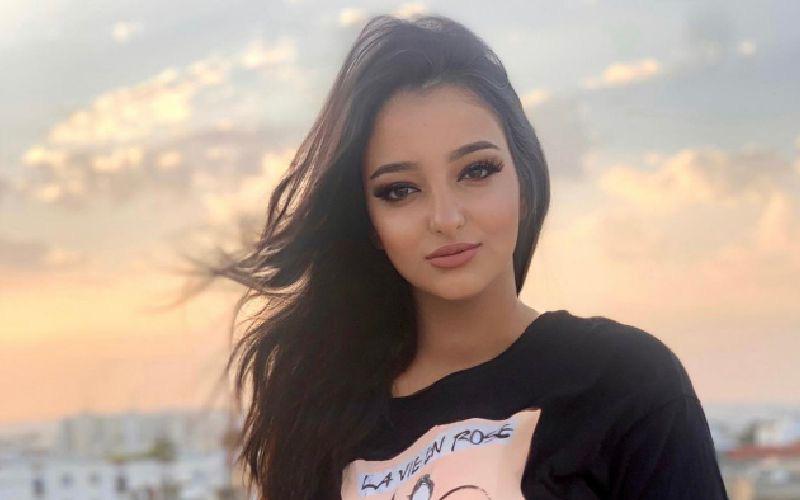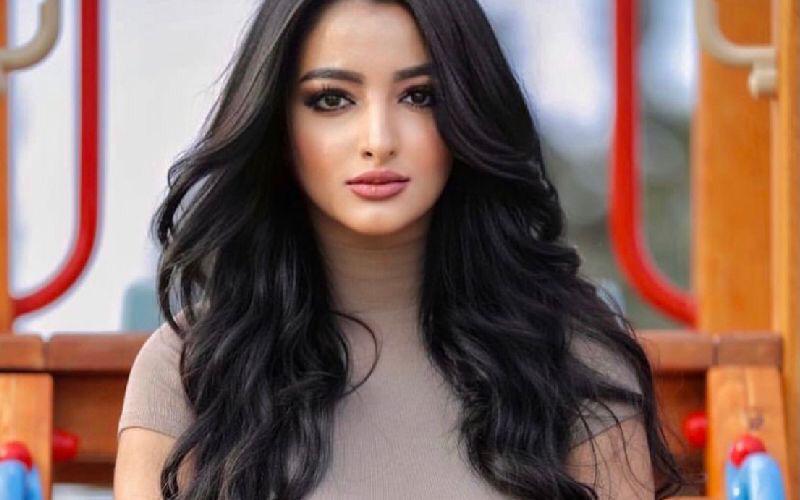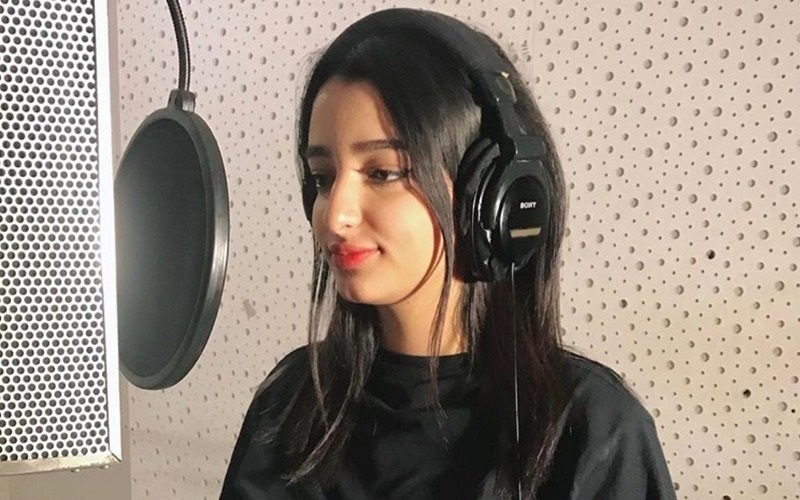 Amal Fathi.. is a Tunisian singer who ma...
Amal Fathi is a young Tunisian singer who made her debut on TikTok through covers of popular songs. She immediately caught the attention of many through her videos, amassing millions of view...