Interview With Aline Lahoud: Things You Didn't Know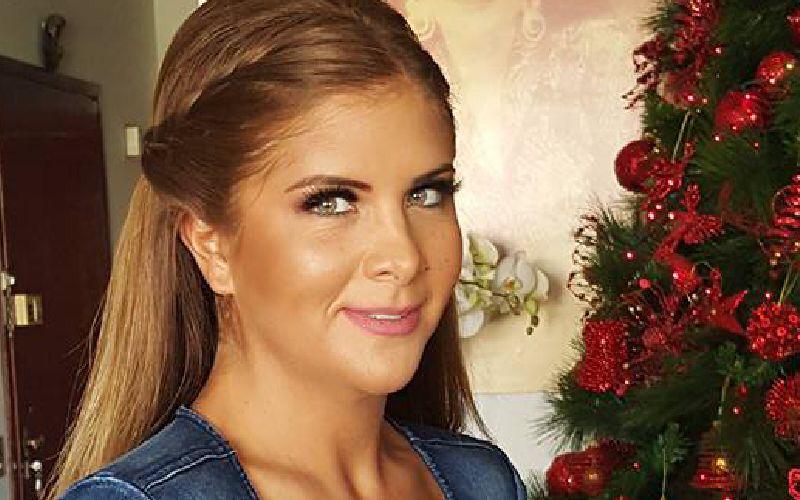 During an exclusive interview with Omneeyat, Lebanese star
Aline Lahoud
talked about what inspires her, how her entry into the industry all started and revealed many things that you probably didn't know about her.
How and when did you start singing professionally?
I started singing professionally in 2004 when I represented Lebanon during a competition that took place in Turkey. I won an international award at the time.
Who inspires you?
All artists whose voices occupied my life while growing up inspire me. Mariah Carey is one of them. I used to listen to and sing many foreign songs when I was a child. My mother was a well-known singer as well.
Who do you hope to collaborate with?
I would love to collaborate with many artists, especially those who know how to stir up my feelings with their music.
If you weren't a singer, what would you be?
I would be a cardiologist. I am very passionate about the medical field, but I chose music over it.
What is a dream you seek to fulfill?
I have many dreams. I would love to become a global filmmaker and writer. I would also love to sing in one of the most important theaters in the world and work in musical theater as well.
What are you afraid of?
I fear that we will not be able to overcome the pandemic and that life will not return to normal.
What would you recommend young musicians?
I would advise them to work hard and be creative in what they do because their talents are worth being showcased.
What is your strength as an actress?
I choose distinct roles so that not one performance resembles the other. My background is in theater, one of the most difficult fields, something I believe gave me an advantage in the acting and film industry.
What role would you like to play?
I like to play complex characters such as someone suffering from addiction or a thief who works with gangs. In general, I like taking on roles that are far from the real me.
What is your favorite food?
Moghrabeye.
What is your favorite movie?
There are two movies that I absolutely love. These include "Hostiles" featuring Christian Bale and "Joker" featuring Joaquin Phoenix.
What is your favorite TV show?
I watch many programs on French TV. I also like game shows and competition shows like The Voice.
Who is your favorite famous character?
Pope Francis and Mother Teresa.
What is your favorite song?
This is a very difficult question as a new song becomes my favorite every now and then.
What is your favorite sport?
Currently running, gym, and martial arts.
What is your favorite travel destination?
European countries are my favorite. I also like to explore islands.
What scares you most?
To lose someone I love.
What angers you most?
Lies and lack of clarity.
Book a request from
Aline Lahoud
!