Aline Lahoud supports the Basma Association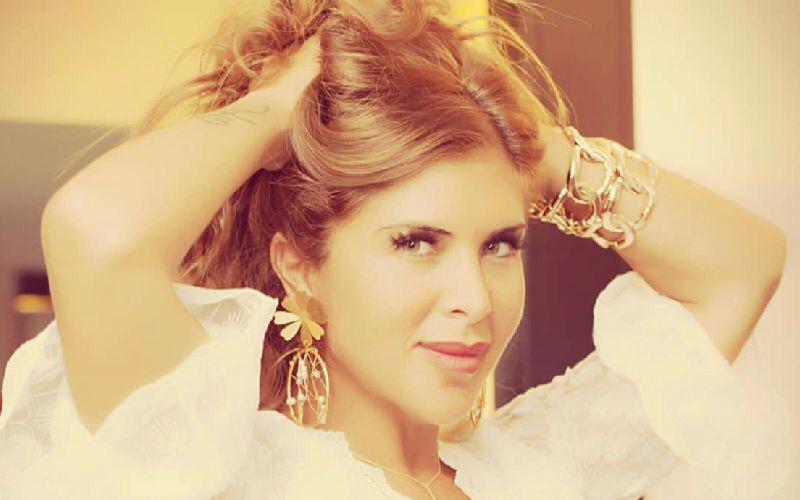 Lebanese star Aline Lahoud does more than just sing. She is a major supporter of local organizations and never fails to encourage fans to help them out.
In a recent video shared on Instagram, the star called on her followers to donate and help the Basma Association, which takes care of struggling families.
Watch her message via the link below. And if you're a fan of Lahoud, connect with her on Omneeyat in a different way.
Book a request from
Aline Lahoud
!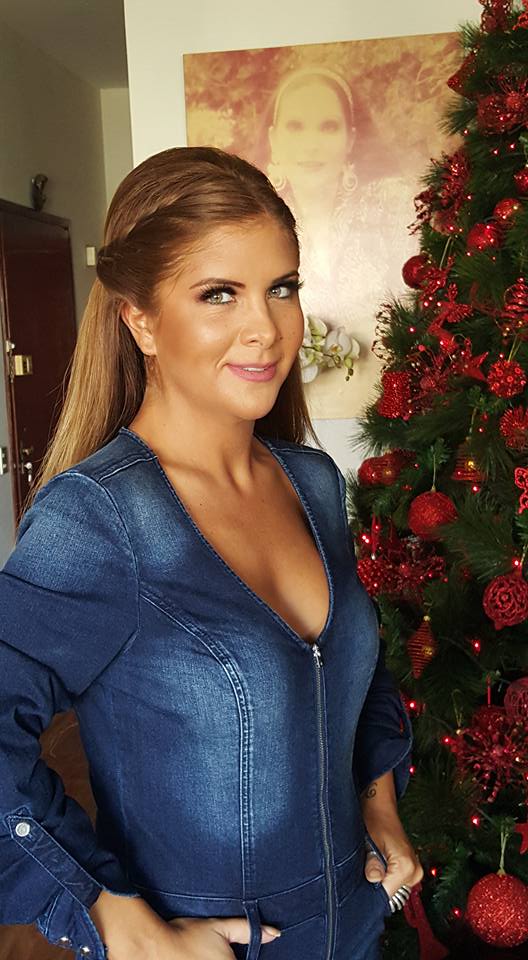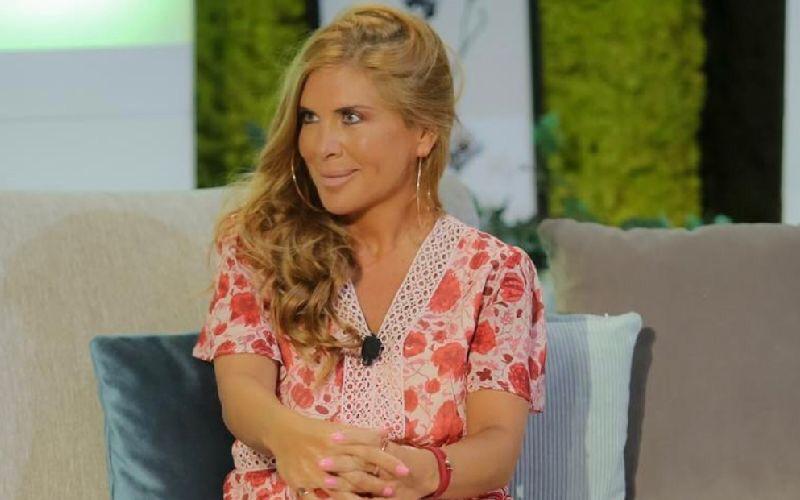 Aline Lahoud set to star in 'Jungle Law'
Lebanese actress and singer Aline Lahoud kickstarted her career in the fields after having studied "Directing and Acting" at university. She has since released...