Aline Lahoud releases cover of "Alphonse"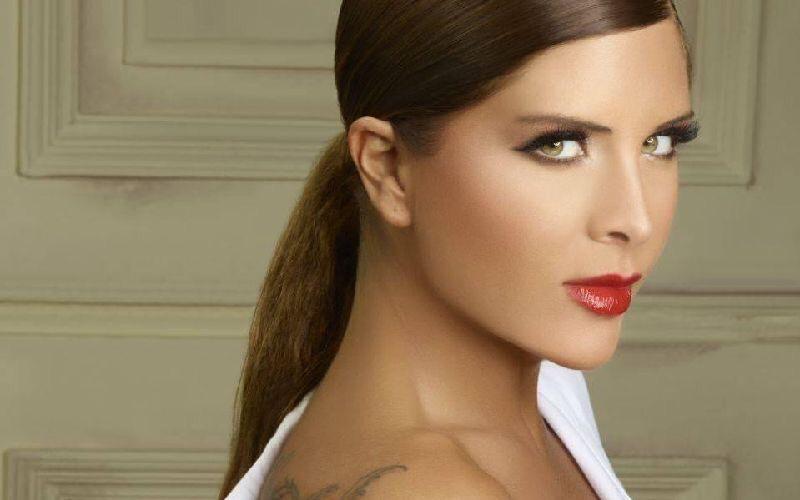 Lebanese actress Aline Lahoud recently posted her latest cover, amassing over 1,400 likes on Instagram. The star covered Linda Loumay's Alphonse and did a great job.
"I love the description in that song.. Funny and true," the star wrote in the caption of her post.
If you're a fan of Lahoud, make sure to contact her on Omneeyat!
Book a request from
Aline Lahoud
!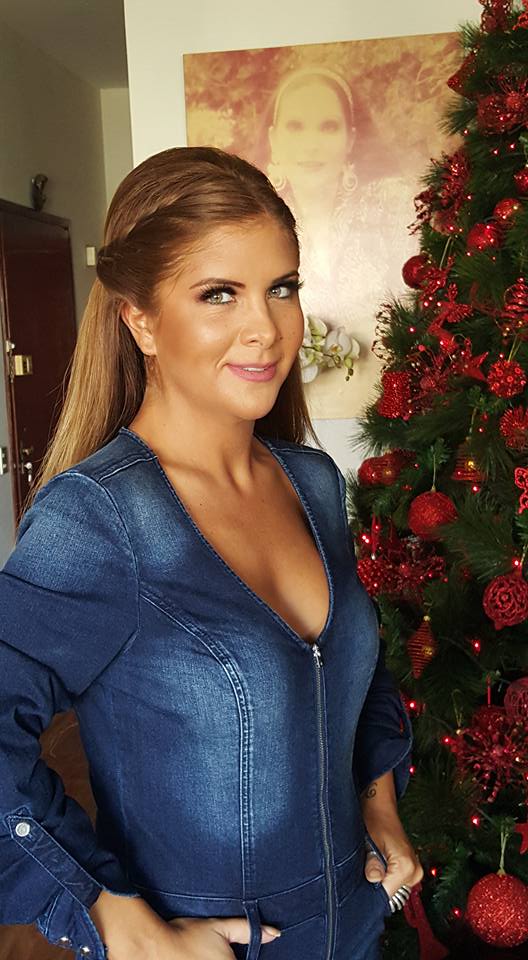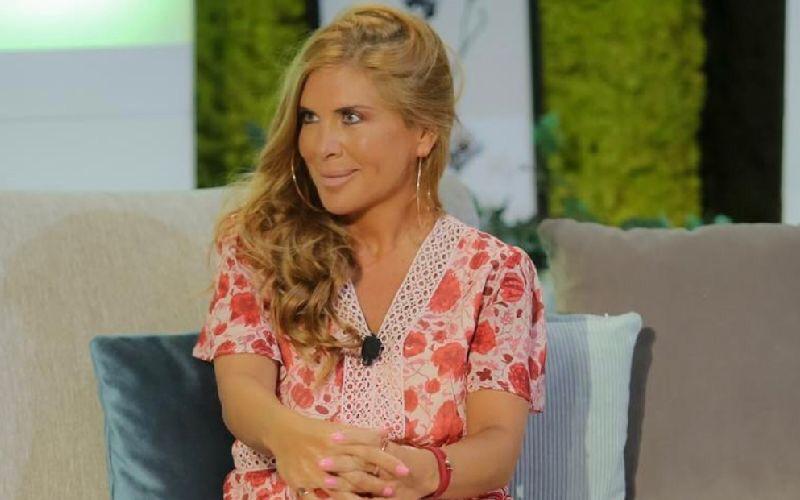 Aline Lahoud set to star in 'Jungle Law'
Lebanese actress and singer Aline Lahoud kickstarted her career in the fields after having studied "Directing and Acting" at university. She has since released...