Aline Lahoud posts new cover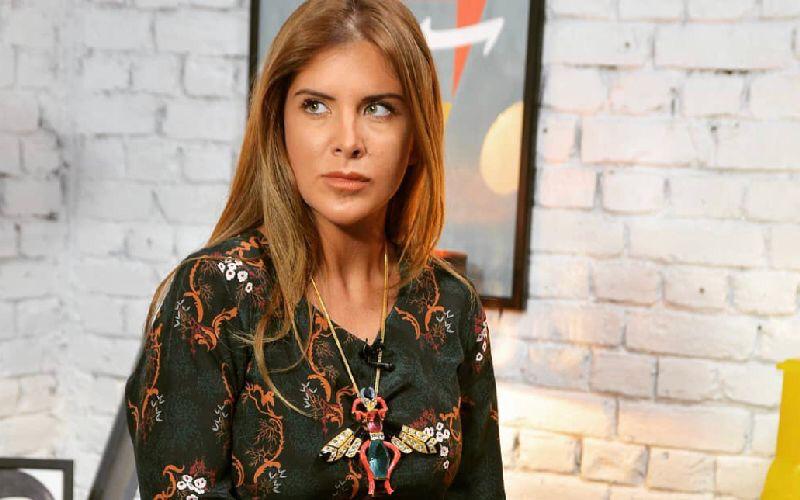 Lebanese star Aline Lahoud recently posted her cover of the song "Aux Noms Des Frustrées" by Linda Loumay, and did an amazing job to say the least. 
The cover version was very well received by Lahoud's followers and the comments on Instagram are proof of that. 
If you are a fan of the star, make sure to contact her on Omneeyat. 
Book a request from
Aline Lahoud
!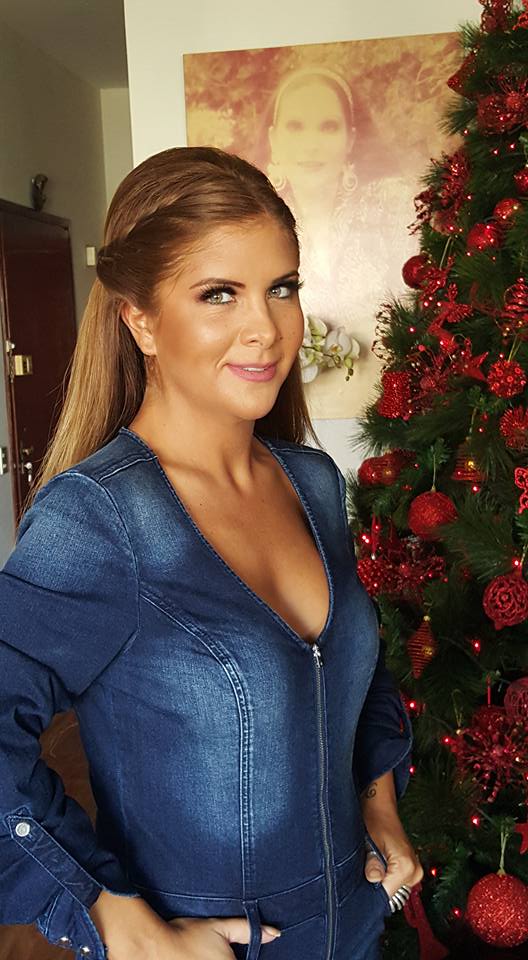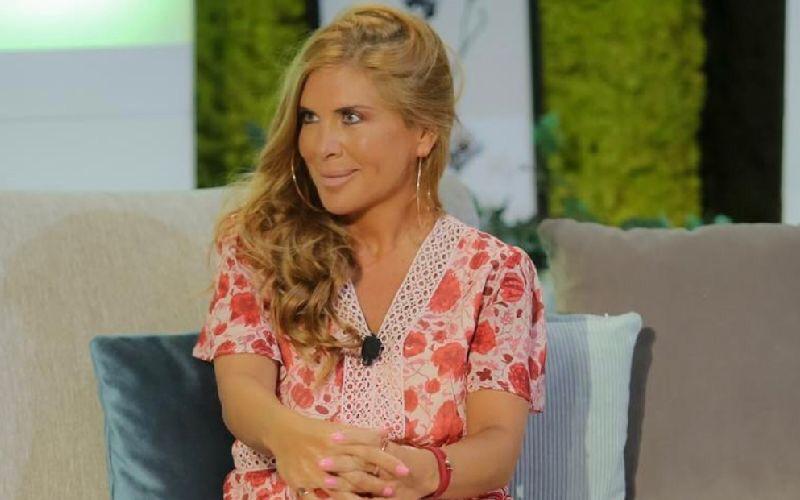 Aline Lahoud set to star in 'Jungle Law'
Lebanese actress and singer Aline Lahoud kickstarted her career in the fields after having studied "Directing and Acting" at university. She has since released...