Aline Lahoud in an exclusive interview with Elaph News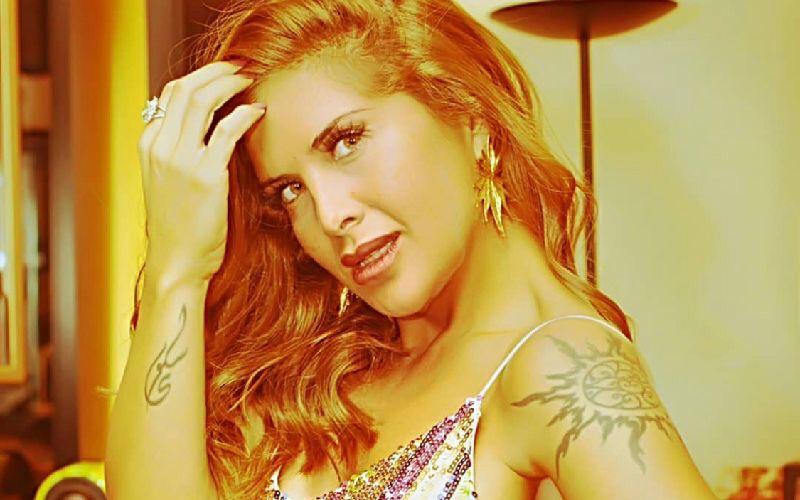 Aline Lahoud is a distinguished star known for her many talents. Her charming voice has paved the way to her success. She recently appeared in an exclusive interview with the comedian Ryan Hayek on Elaph News to talk about her situation amidst Covid-19, the economic/financial situation that is burdening Lebanese people today, among other things. Watch the full interview below.
If you're a fan of Aline Lahoud, find her on Omneeyat to stay updated with her news. You can also connect with the star on the platform by requesting a personalized video shoutout in just a few clicks!
Book a request from
Aline Lahoud
!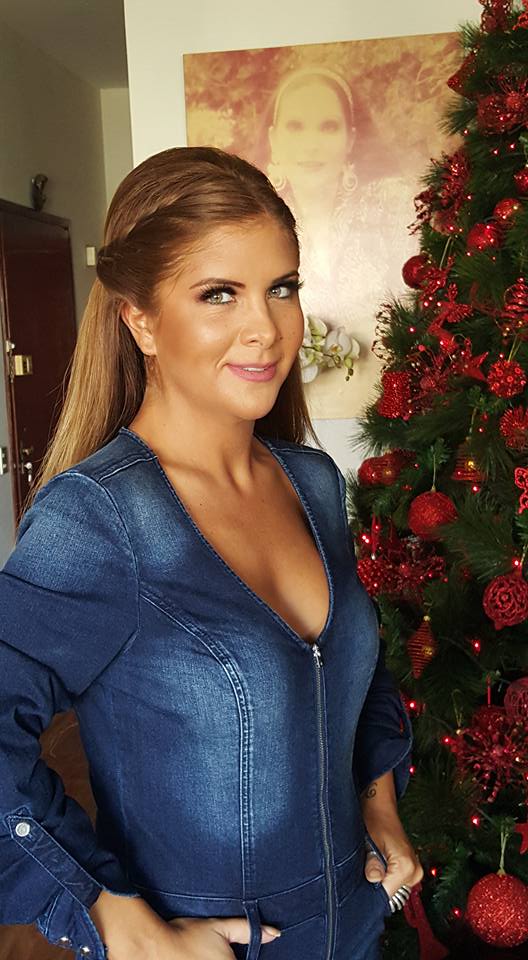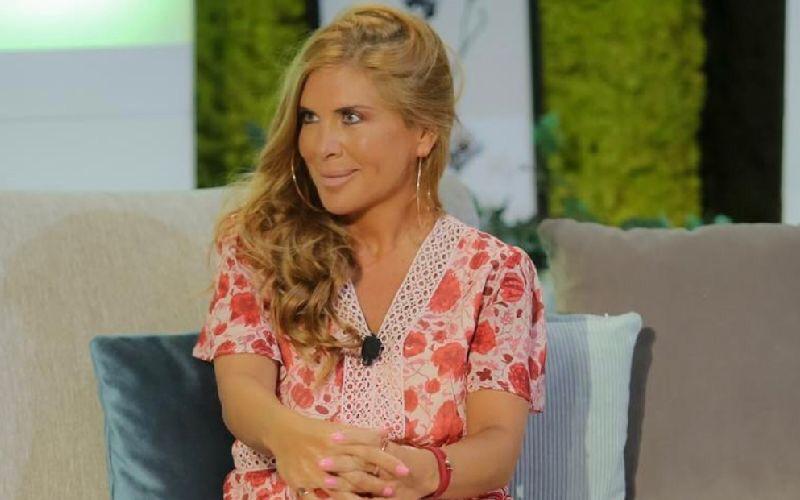 Aline Lahoud set to star in 'Jungle Law'
Lebanese actress and singer Aline Lahoud kickstarted her career in the fields after having studied "Directing and Acting" at university. She has since released...