Aline Lahoud hopes for peace in Beirut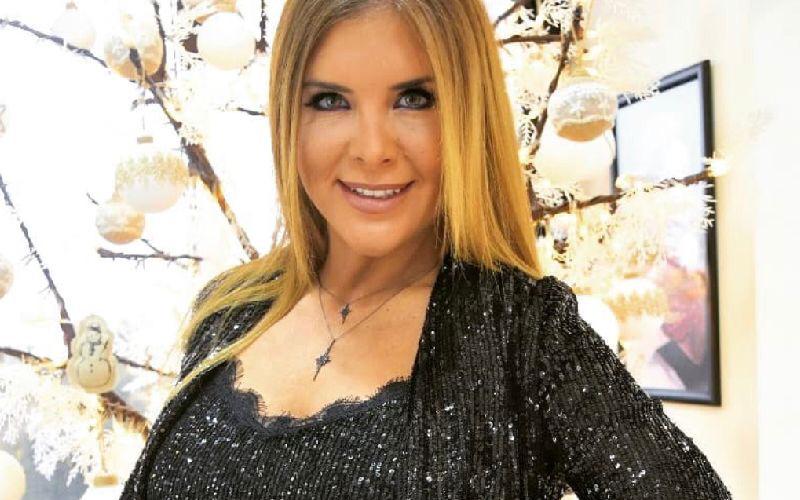 Lebanese star Aline Lahoud is grieving over the blast that ripped Beirut apart on August 4. In a post on Instagram, the star said: 
"I have a wound in my heart the size of 10452 km." The hurting among Lebanese citizens is real and won't be going away anytime soon, unfortunately. 
Lahoud's most recent photo on Instagram page puts that pain on display. "Beirut is crying, her mind is broken," she wrote. 
She continued: "From the bottom of my heart, peace to Beirut."
Book a request from
Aline Lahoud
!