Aline Lahoud.. Her journey in the world of arts has been smooth-sailing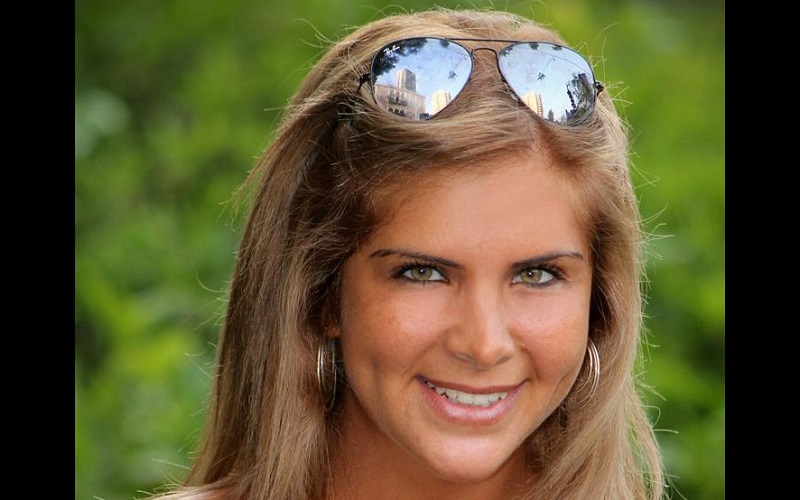 Aline Lahoud is a Lebanese actress and singer whose journey into the world of arts has been an upward journey since entering it.
Lahoud, who comes from a family of artists including her mother Salwa Al Katrib, kickstarted her career as an actress and a singer after having studied "Directing and Acting" during her university years in Lebanon.

Over the course of her career, Lahoud has also written a TV series, directed two music videos, and acted in more than 13 shows. She has also performed five musicals in Lebanon and abroad. She has hosted several concerts and festivals in her home country and abroad including Nigeria, Qatar, UAE, Egypt and the United States.

She has snagged several awards in the acting and music industry as well.
Book a request from
Aline Lahoud
!