Aline Lahoud appears in exclusive interview on OTV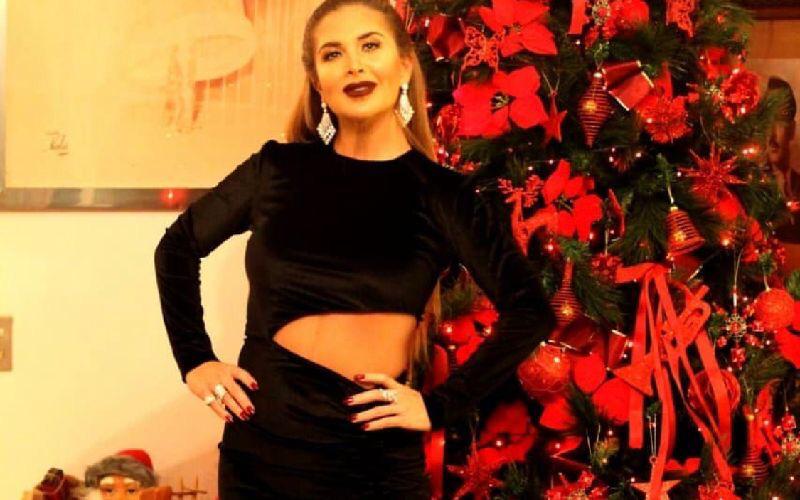 Aline Lahoud is a Lebanese singer who is known for her distinctive voice and exceptional songs. During the holidays, she released a cover of the Holly Jolly Christmas song, grabbing the attention of many.
The artist recently appeared in an exclusive interview on OTV to talk about her experience with COVID-19. Tune in to the episode via the link below.
And remember that Aline Lahoud is on Omneeyat and is ready to receive your personalized video requests.
Book a request from
Aline Lahoud
!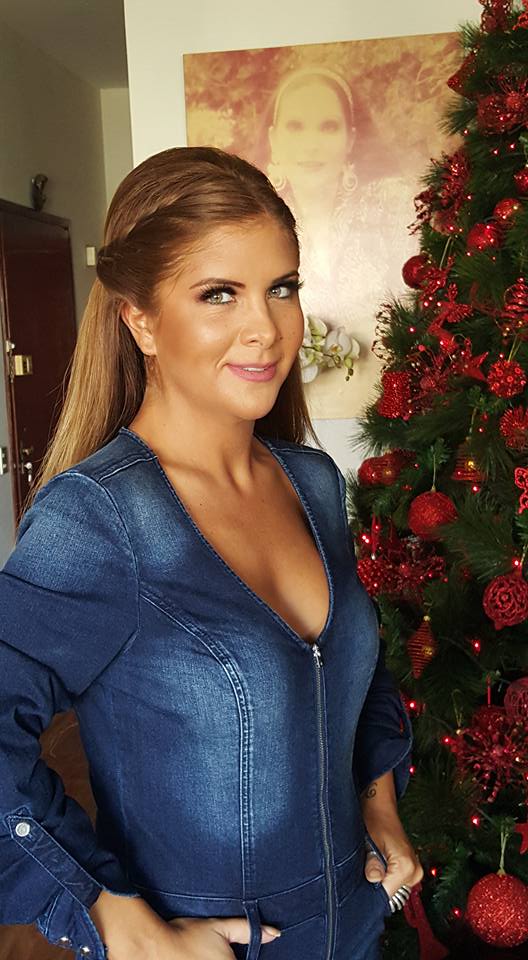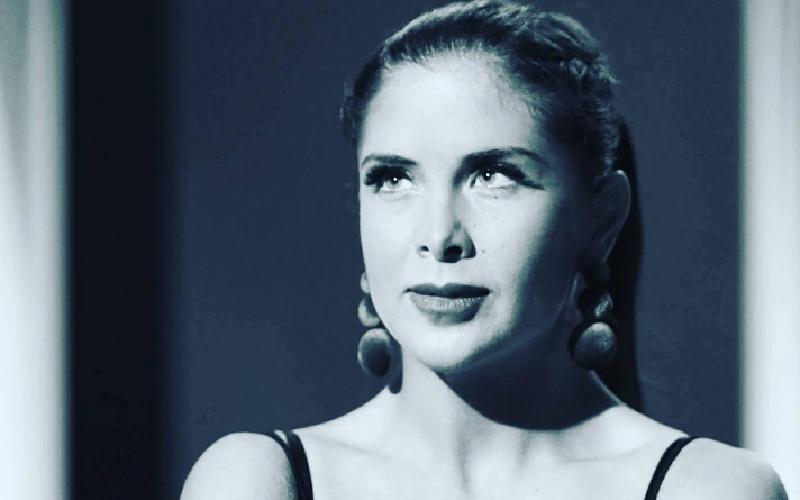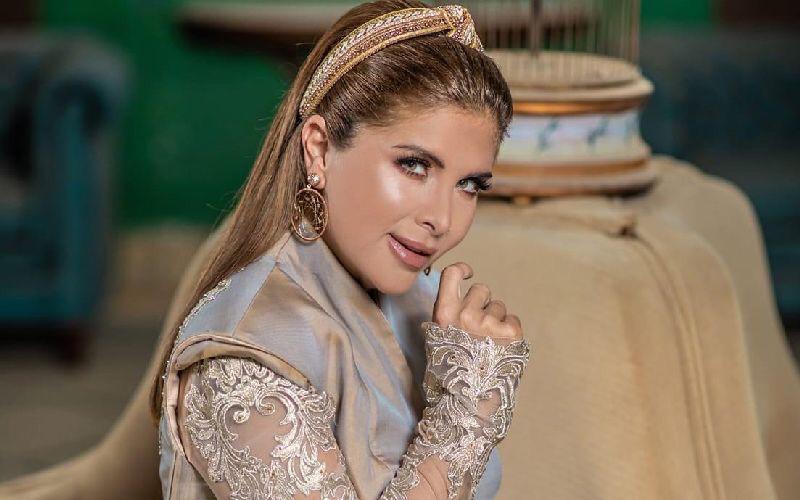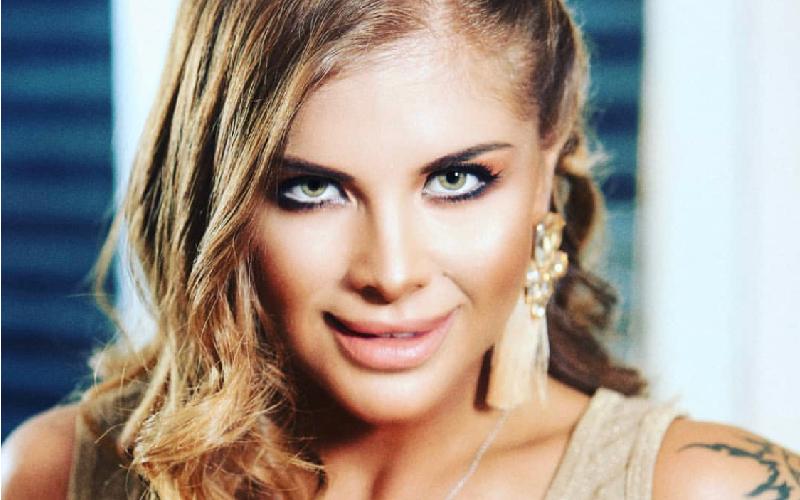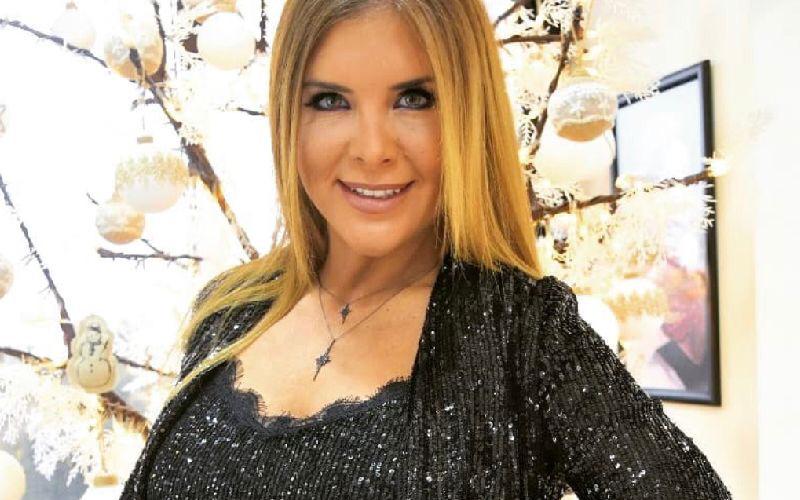 Aline Lahoud hopes for peace in Beirut
Lebanese star Aline Lahoud is grieving over the blast that ripped Beirut apart on August 4. In a post on Instagram, the star said: "I have a wound in my heart the size of 10452 km." The hurt...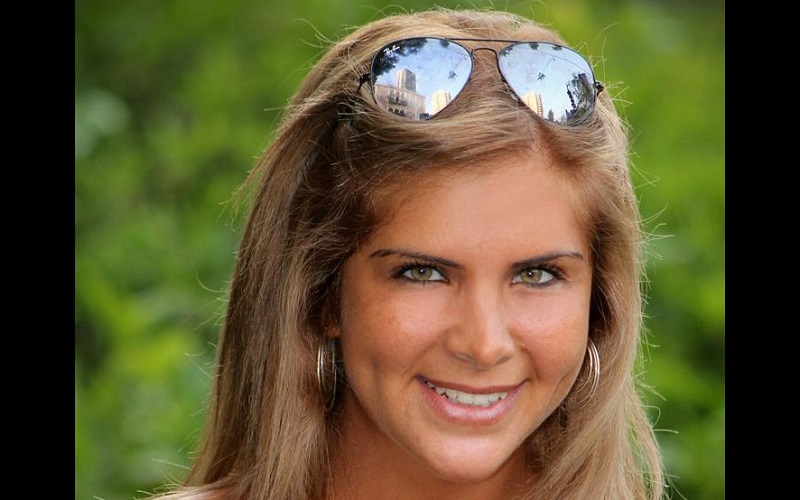 Aline Lahoud.. Her journey in the world...
Aline Lahoud is a Lebanese actor and singer whose journey into the world of arts has been an upward journey since entering it. Lahoud, who comes from a family of artists including her mother...