Supporting
Bassma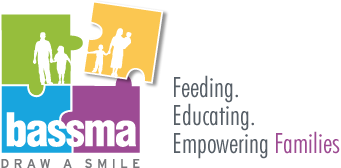 Lebanese actress and singer Aline Lahoud kickstarted her career in the fields after having studied "Directing and Acting" at university. She has since released her own singles, directed two music videos and has written a TV series as well. She has appeared in over 13 TV series and hopes to enter the film industry soon.

Aline Lahoud

In The Spotlight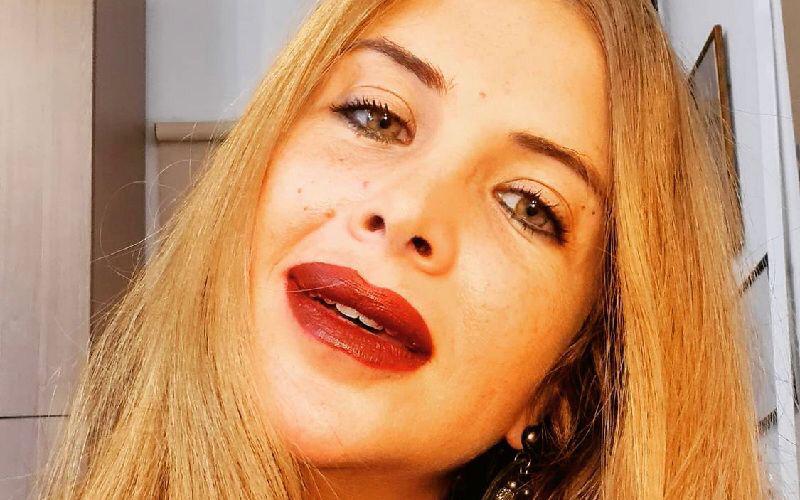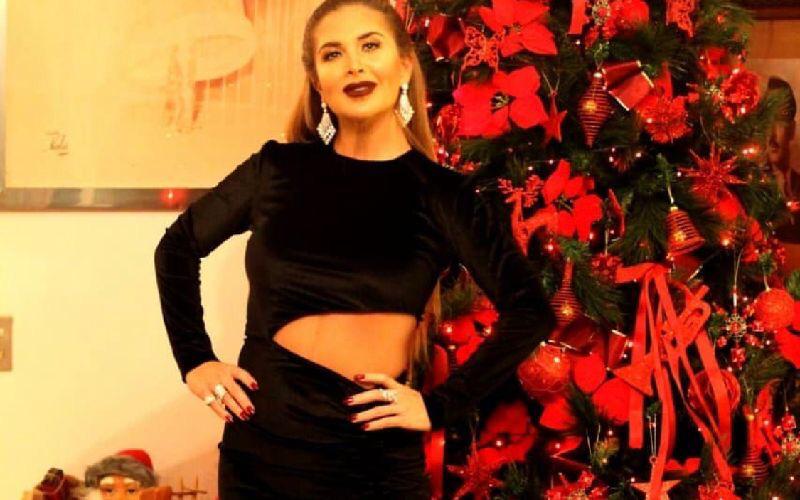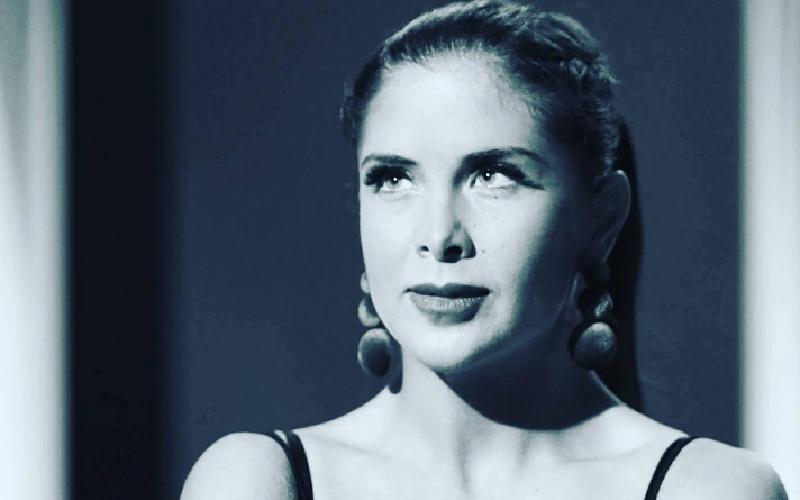 What is Omneeyat?
Omneeyat is a space for fans to connect with their favorite talents. Get a digitized autograph via Omneeyat Shoutout, request a song, engage in a masterclass, and more!
How to get the most out of Omneeyat Shoutout?
Make sure to fill out the request form carefully and correctly. Be as specific as you can. Our talents would love to hear your stories!