Albert M. Carter is an award-winning music entrepreneur 
Entrepreneur
United Arab Erimates
April 21, 2021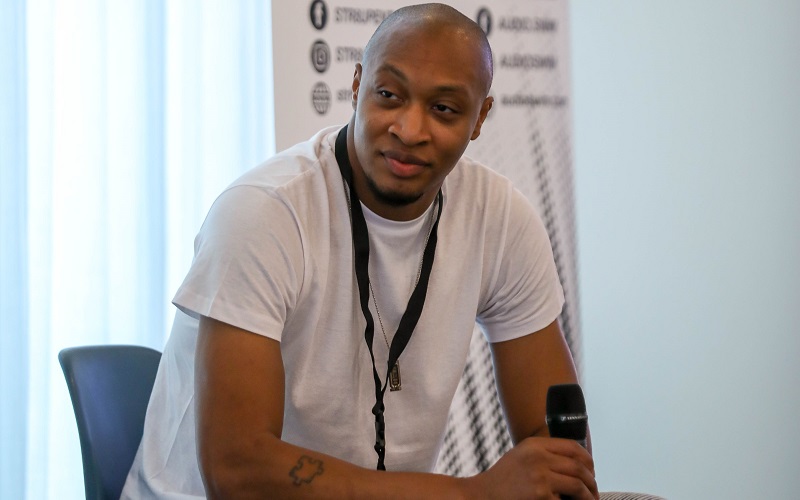 Albert M. Carter is a dedicated, creative, passionate, and award-winning music entrepreneur, author, and international educator who is taking the Middle East and US by storm. His work is helping to shift the cultural landscape of the music industry with innovative approaches to solve common problems.
With his forward thinking methods, the self proclaimed culture shifter, helps artists understand the value of their music and learn what it takes to make it in the music business at a global level. As co-founder of Hip Hop University, Emirates Music Summit and AudioSwim Music Distribution, Albert has built his reputation as a champion for artists. 
Albert has hands-on, practical experience working in various genres of music worldwide and is adept at building sustainable relationships with record labels, brands and artists along with governmental agencies at the local, state, federal and international levels. Influential and deeply entwined with music across multiple genres and cultures,  he is a mentor and educator with a vision to enhance the quality of life through music.