Alaa Morsy.. has impressed with his talent in drama and cinema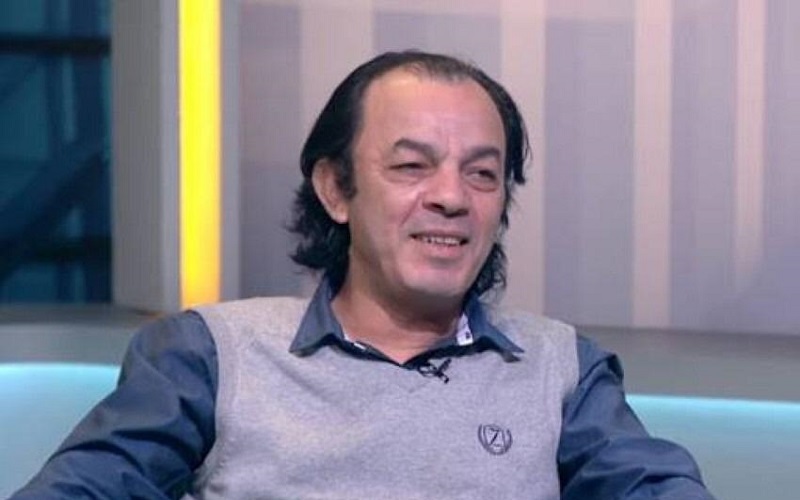 Alaa Morsy is a well-known Egyptian actor who was born in Kafr El Sheikh, lived in Saudi Arabia for a short period of his life, and then returned to Egypt to continue his studies, graduating from the Higher Institute of Dramatic Arts.
Throughout his career, Morsy has taken part in a number of supporting roles in cinema and television, leaving a mark every time. Morsy has taken part in several films including "Al-Farah," "Cabaret", "Hysteria," "Al Tareeq Ela Eilat," "World War III" and "Andalib Dokki" with Mohamed Heneidy. He has also participated in several TV series including "Abu Dohke Janan," "Meen El Lathe La Ya7eb Fatima," "Helm Al Janoubi," and "Layali El Helmeya."
Book a request from
Alaa Morsy
!