Akram Nagi.. is a successful Egyptian YouTuber whose content is king
YouTuber
Media personality
Egypt
March 19, 2021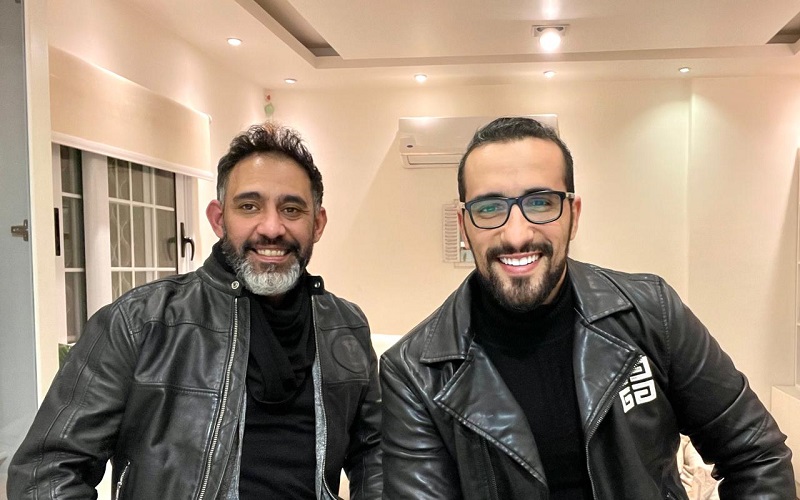 Akram Nagi is an Egyptian media personality and YouTuber who resides in the UAE. Nagi kickstarted his career in 2010, working in the production/editing (montage) department with the Egyptian channel Al-Mehwar. He is currently a senior promo producer and broadcaster at Zee TV.
With years of experience in the field of media, Akram has proven his place among YouTubers in the industry. He has a unique way of discussing topics such as drama and music and his fanbase admires his content style.
Many artists and celebrities admire Nagi's criticism and discussion of their artworks. Among his most prominent followers include Ahmed Zahir, Amr Mostafa, Rami Sabry, Tamer Ashour, Adel Hakki, Tamer Hussein, Touma, Aida Riad and others.
Alongside his role as a content creator, Nagi is also a moderator and a distinguished presenter on three programs on the Weyyak app and has conducted many interviews with top artists at the Dubai Film Festival.
The YouTuber is the first in the field to directly discuss musical works and songs, specifically the works of the Amr Diab, which amassed over 6 million views.
Book a request from
Akram Nagi
!