Interview With Ahmed Yasser: Things You Didn't Know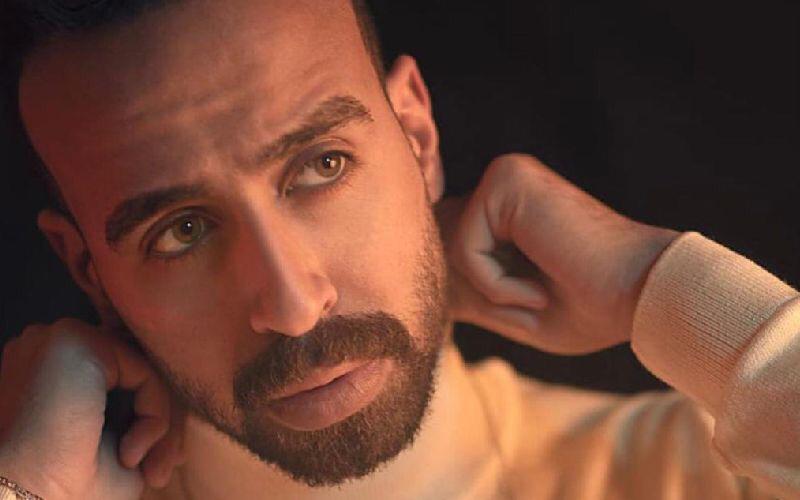 Ahmed Yasser is a young Egyptian actor and singer who participated in Arabs Got Talent three times, reflecting his determination and passion for the world of music. We recently had a chat with Yasser to get to know him a bit more. We asked him about his early beginnings, his favorite food, his dreams, and fears, among many other things.
Read the below excerpt from the interview to find out things about Ahmed Yasser you probably didn't know before:
How and when did you start singing professionally?
I started singing professionally after I succeeded during my third attempt at "Arabs Got Talent."
What inspires you?
Music and singing.
Who would you like to collaborate with?
I would like to collaborate with Asala and Amr Diab.
If you weren't a singer, what would you be?
If I were not a singer, I probably would have been working in the tourism field as I studied that during my university years.
What is a dream you'd like to achieve?
I dream to achieve success in what I do.
What's your worst fear?
I am very afraid of illness.
What would you advise young musicians?
I would tell young musicians to study music and learn it professionally because talent alone does not guarantee success without the proper training.
What is your favorite food?
I like ruqaq and duck.
Who is your favorite celebrity?
Asala Nasri.
What is your favorite song?
My favorite song is "Layalina" by Sherine Abdel Wahab.
Book a request from
Ahmed Yasser
!