Ahmed Yasser's determination is unmatched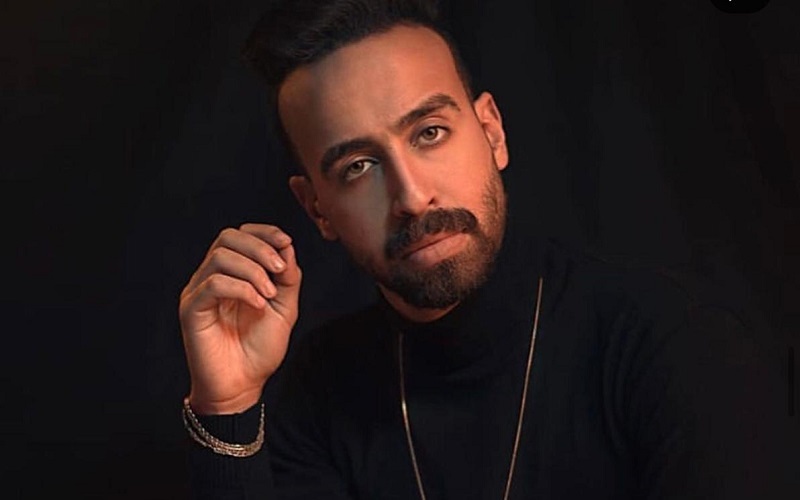 Ahmed Yasser is a young Egyptian actor and singer who was born in the city of Mahalla al-Kubra. He has participated in Arabs Got Talent three times, reflecting his determination and passion for the world of music. During the program, the jury praised his determination and his will to persist despite all odds.
He is a fan of classical and romantic songs. He admires Abdel Halim Hafez and Umm Kulthum. Yasser is unique and brings about a new perspective when it comes to performances in the Arab world. His song "Habba Warak" won YouSat's Best Video Music Award. The artist is active on TikTok, with over 200,000 followers on the platform. He makes sure to communicate with fans at every chance he gets.
Book a request from
Ahmed Yasser
!