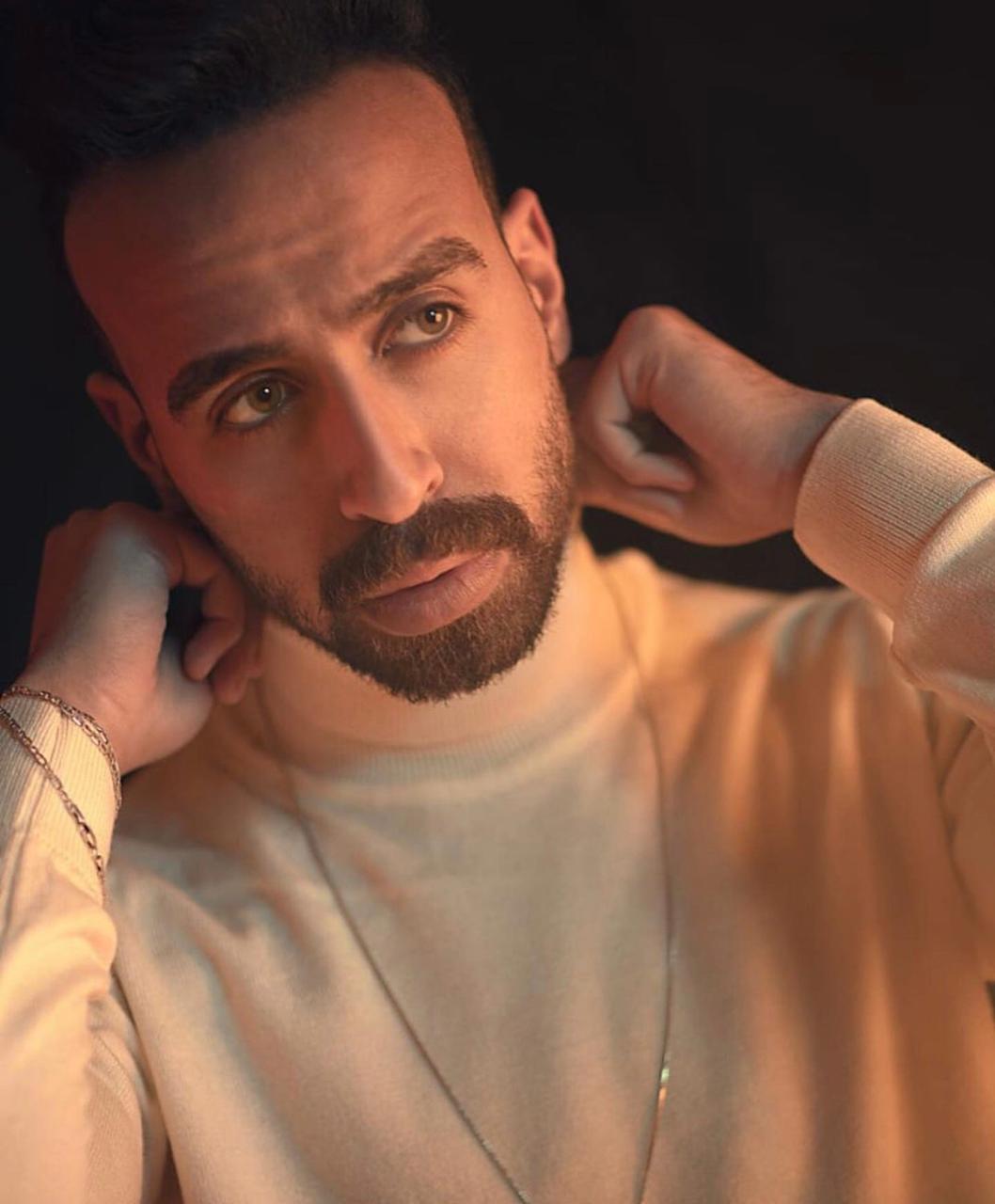 BOOK NOW
Ahmed Yasser is a young Egyptian actor and singer who participated in Arabs Got Talent three times, reflecting his determination and passion for the world of music. His song "Habba Warak" won YouSat's Best Video Music Award. The artist is active on TikTok, with over 200,000 followers on the platform.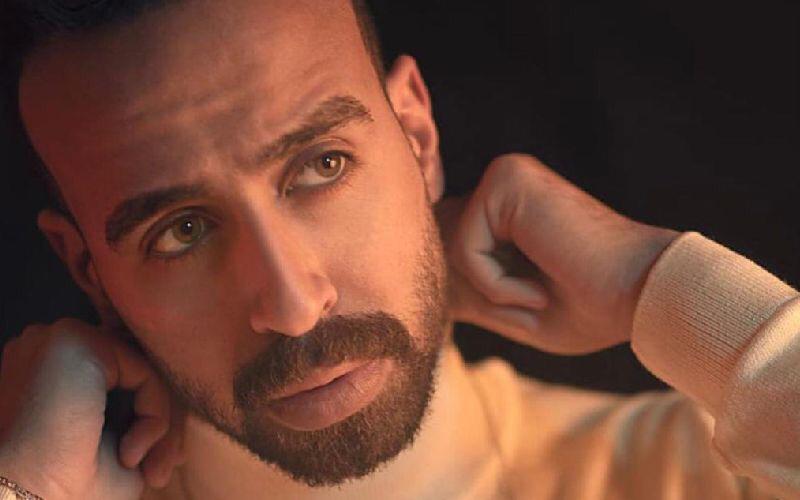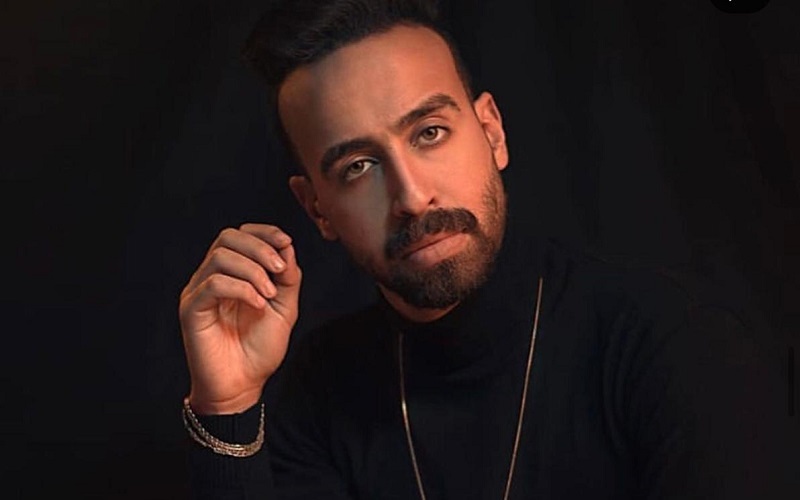 What is Omneeyat?
Omneeyat is a space for fans to connect with their favorite talents. Get a digitized autograph via Omneeyat Shoutout, request a song, engage in a masterclass, and more!
How to get the most out of Omneeyat Shoutout?
Make sure to fill out the request form carefully and correctly. Be as specific as you can. Our talents would love to hear your stories!