Ahmed Sultan.. From a law degree to a talented Egyptian actor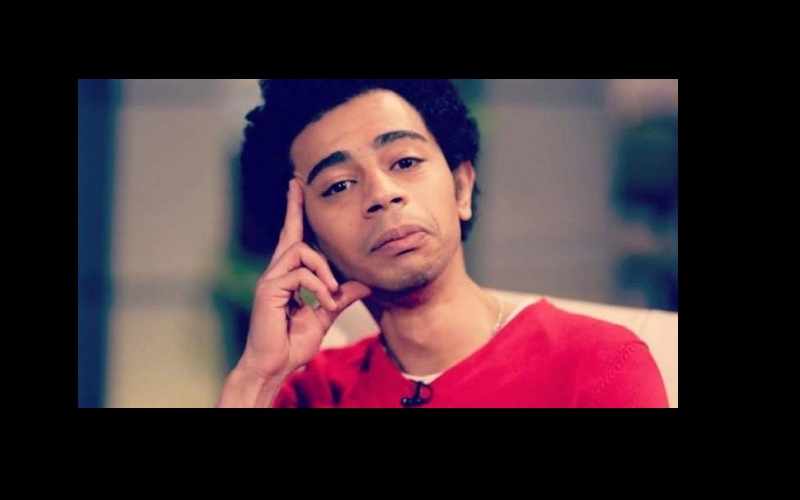 Ahmed Sultan is an Egyptian actor who has participated in many plays and TV series. Sultan holds a university degree in law, but that did not stop him from pursuing his passion. After obtaining his law degree, he continued his studies at the Higher Institute of Dramatic Arts, focused solely on acting and directing.
His breakthrough moment in the world of acting came following his participation in "SNL Arabic." His role in the program brought about many opportunities in the industry. He has since taken part in several TV series including "Reeh Al Madam," "Abo El 3arousa," "Super Mario," among others.
Book a request from
Ahmed Sultan
!