Supporting
Hayatna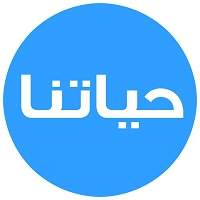 Egyptian actor Ahmed Sultan entered the world of acting after partaking in SNL Arabic. The role opened the doors of opportunity for him in the industry. He has since participated in several TV series, gaining fame and love from fans all around the Arab world. 

Ahmed Sultan

In The Spotlight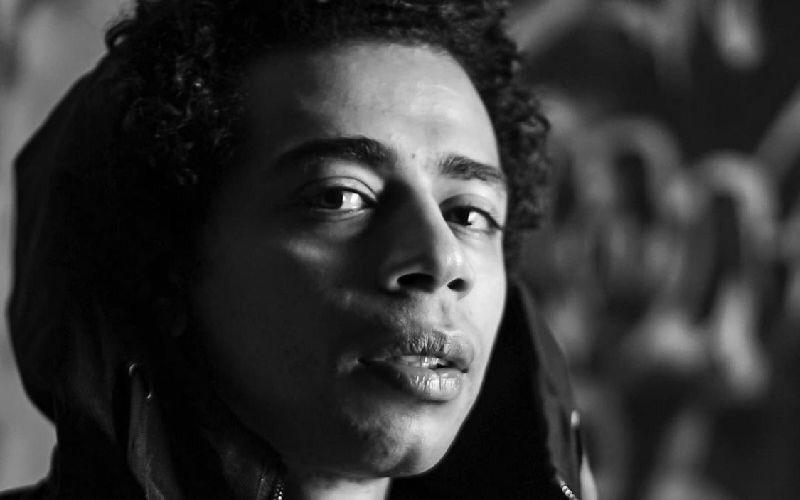 What is Omneeyat?
Omneeyat is a space for fans to connect with their favorite talents. Get a digitized autograph via Omneeyat Shoutout, request a song, engage in a masterclass, and more!
How to get the most out of Omneeyat Shoutout?
Make sure to fill out the request form carefully and correctly. Be as specific as you can. Our talents would love to hear your stories!