Supporting
Hayatna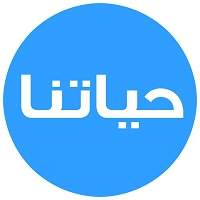 Egyptian actor Ahmed Sultan entered the world of acting after partaking in SNL Arabic. The role opened the doors of opportunity for him in the industry. He has since participated in several TV series, gaining fame and love from fans all around the Arab world. 

Ahmed Sultan

In The Spotlight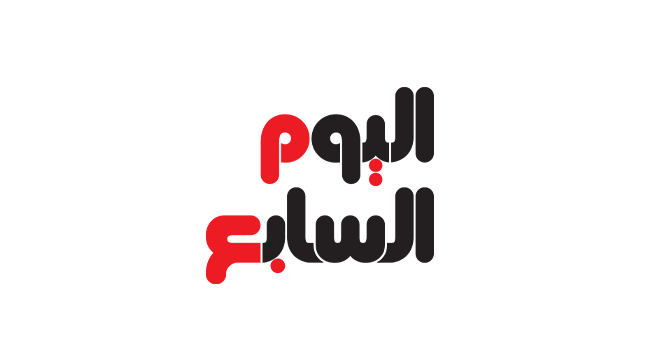 خطوبة أحمد سلطان نجم برنامج SNL بالعربى.. ونجوم الفن يبعثون التهانى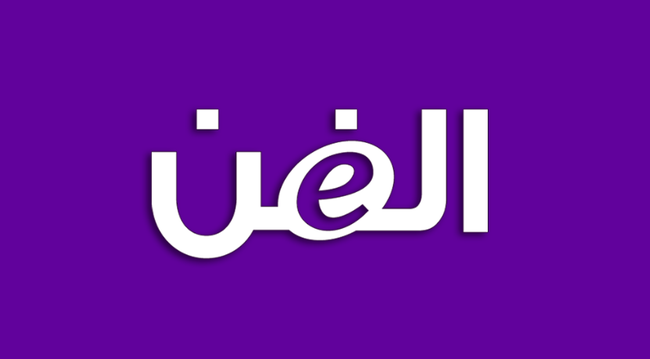 أحمد سلطان: الكوميديا جواز سفري للتمثيل..وهذا ما تقدمه لي ايمي ودنيا سمير غانم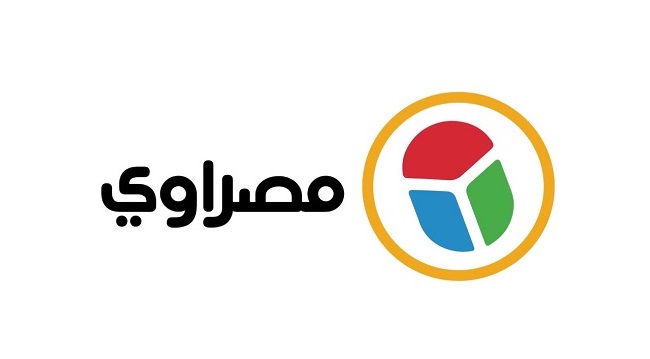 بطل "SNL": "درست قانون وتمثيل واشتغلت مهندس زراعي"