Ahmed Mahfouz.. though he studied engineering,  ultimately pursued his passion for music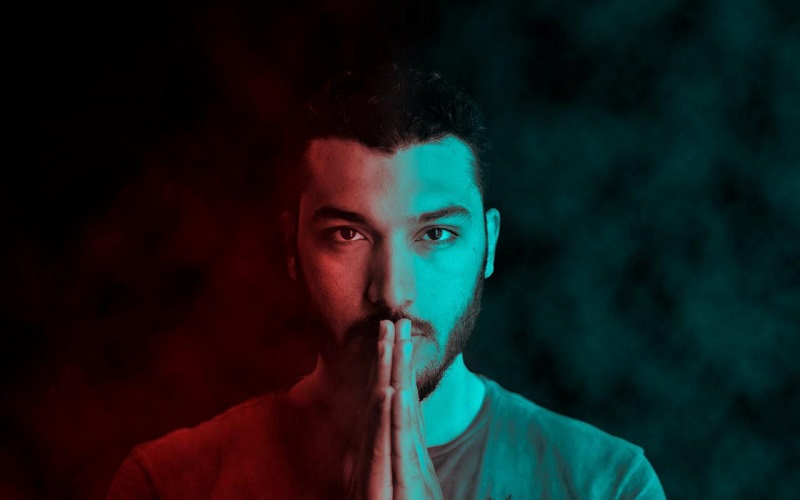 Ahmed Mahfouz is a young Egyptian singer, born in Mansoura, who has been dreaming of singing, fame and stardom ever since he was a child. Although he enrolled in the faculty of engineering during his university years, he did not give up on his passion. In 2015, he began taking part in university concerts and it's been an uphill journey since. 
Mahfouz eventually released his first official song "Ajmal Min El Khayal," written by Islam Imad and composed by Islam Reda, and then released "Tabe3 El Ayyam," both of which garnered success on social media platforms. He also presented a series of special songs in cooperation with the poet Mustafa Hassan titled "Shababeek" and "Hikayat."
Mahfouz is distinguished by his touching voice, and there is no doubt that he is a promising talent in the industry. He has since produced his own songs - from distribution to sound engineering. He has also released several covers including "3ala Bali" by Sherine, "Sitta El Sobh" by Hussein Al Jasmi, and "Fade Shweh" by Hamza Namira, all of which amassed viewership.
Book a request from
Ahmed Mahfouz
!