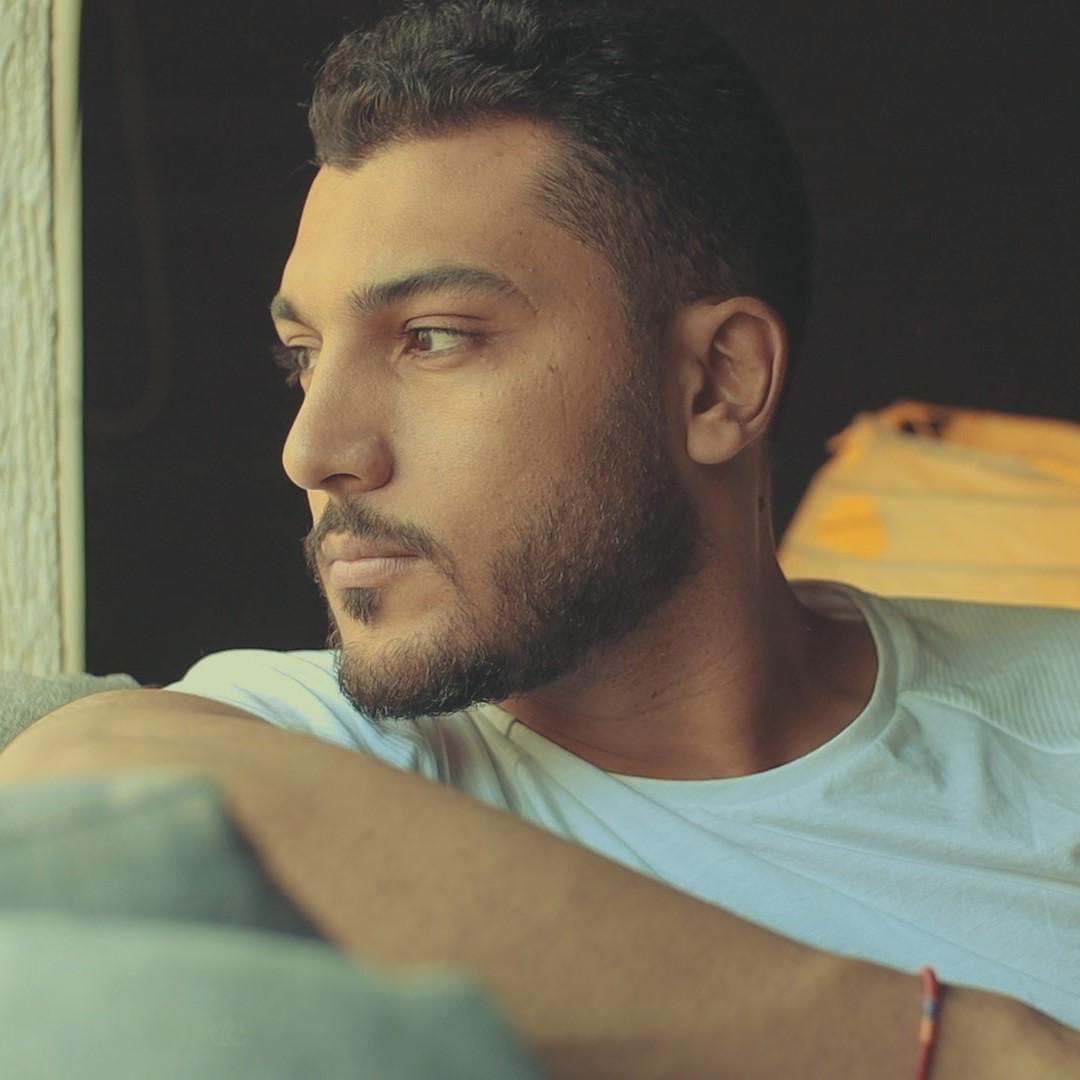 BOOK NOW
Ahmed Mahfouz is a young Egyptian singer and producer who has been dreaming of singing, fame, and stardom ever since he was a child. Although he enrolled in the faculty of engineering during his university years, he did not give up on his passion. In 2015, he began taking part in university concerts and it's been an uphill journey since.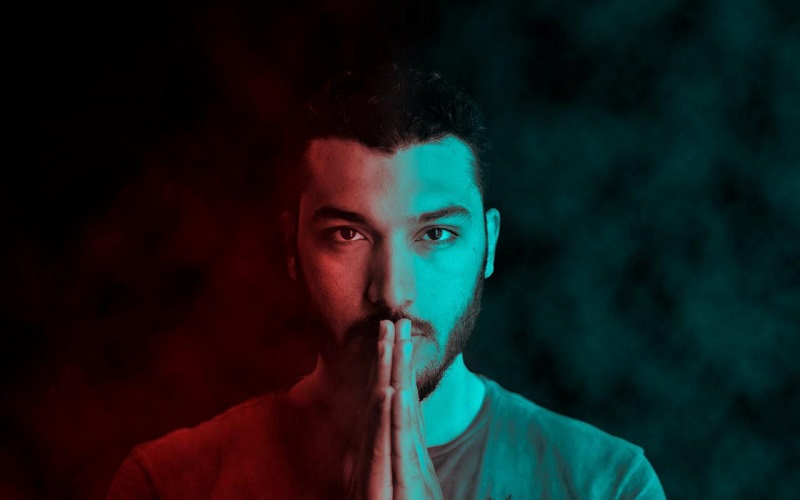 What is Omneeyat?
Omneeyat is a space for fans to connect with their favorite talents. Get a digitized autograph via Omneeyat Shoutout, request a song, engage in a masterclass, and more!
How to get the most out of Omneeyat Shoutout?
Make sure to fill out the request form carefully and correctly. Be as specific as you can. Our talents would love to hear your stories!