Ahmed Ahmed is an actor and stand-up comedian who has garnered massive media attention
Actor
Comedian
United States of America
April 23, 2021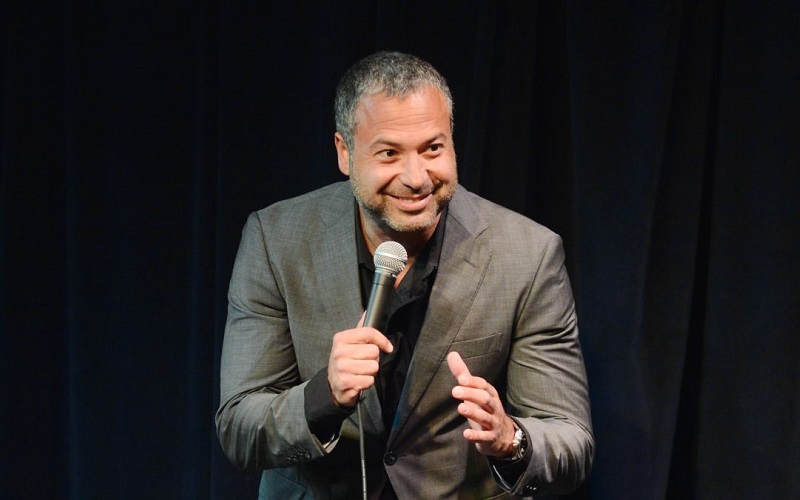 Ahmed Ahmed was born in Helwan, Egypt but grew up in Riverside, California. When he was 19 years old, he moved to Hollywood to pursue a career as an actor and stand-up comedian; he has been working there ever since. Over the course of his career, Ahmed has appeared in several films and television shows including "Executive Decision," "Swingers," "Tracey Takes On," "Roseanne," "JAG," "Tough Crowd" with Colin Quinn on Comedy Central, and MTV's Punk'd with Ashton Kutcher. Ahmed has also grabbed media attention, appearing on CNN, The View, and National Public Radio. He was featured on the front page of The Wall Street Journal in December 2001 and in Newsweek, too. He was also featured in the PBS television docu-series "America at a Crossroads" in an episode about Muslim-American comedians titled: "STAND UP: Muslim American Comics Come of Age."
Ahmed is a regular performer at The Comedy Store in Hollywood and has toured across the US and Europe. In 2004, he won the first annual Richard Pryor Award for ethnic comedy at the Edinburgh Festival in Scotland. That same year, the comedian toured the U.S. with his groundbreaking show "One Arab, One Jew, One Stage," about interfaith harmony and essential human dignity. Ahmed was previously a member of the Axis of Evil Comedy Tour. He was also a notable guest for Axis of Justice, a rock and heavy metal concert that fights for social justice.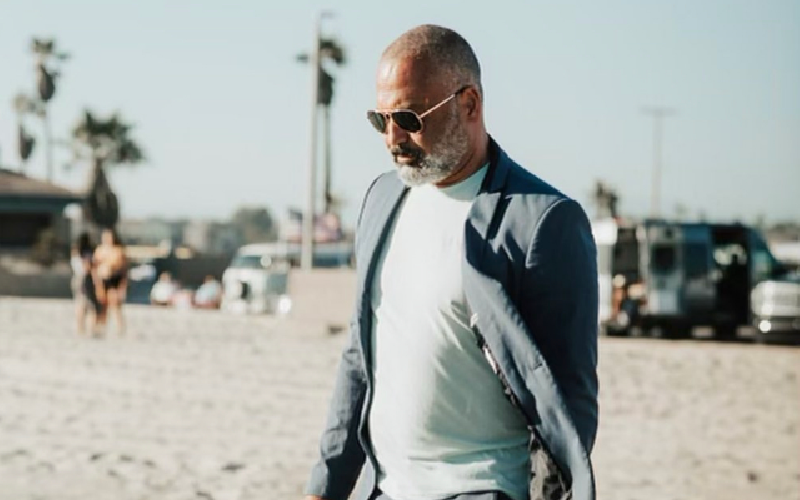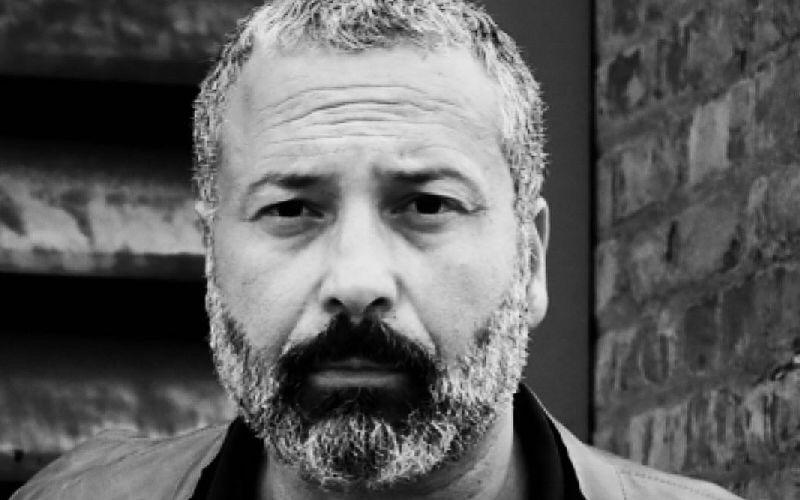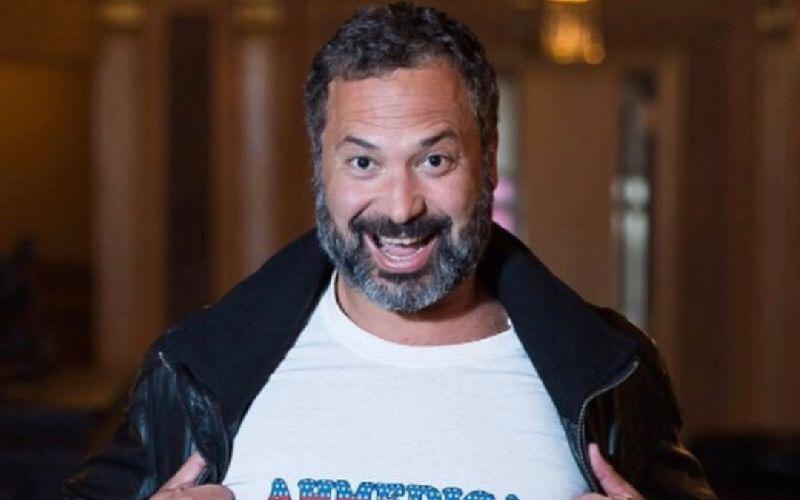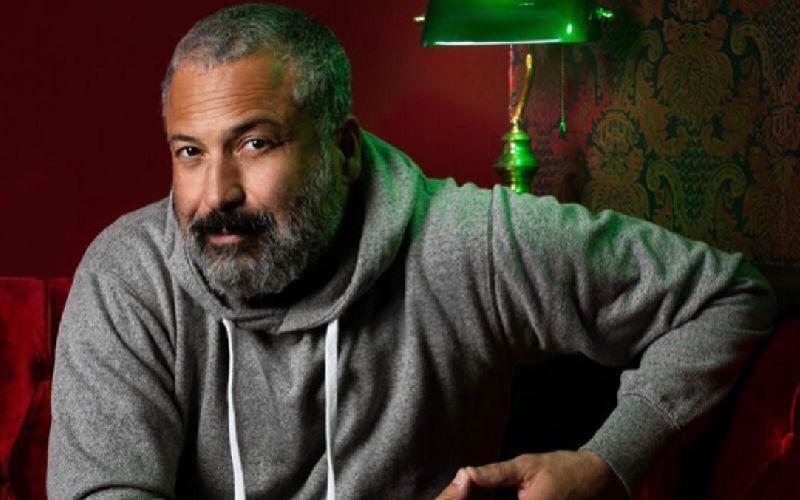 Ahmed Ahmed set to headline his own come...
Comedian and actor Ahmed Ahmed is known for his impeccable sense of humor and ability to turn moods upside down with his energy. For fans in Dubai, we've got some good news for you! Ahmed Ah...