Stars that got to fame through competition programs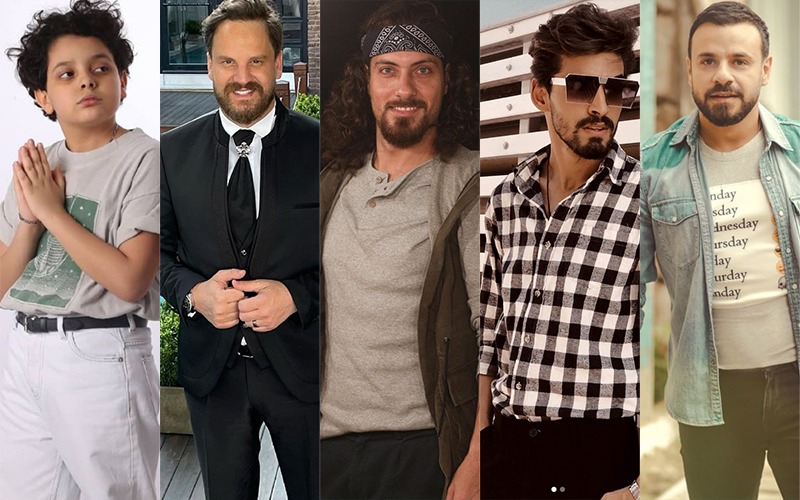 Competition programs have opened the doors to fame for many young talents, giving them the opportunity to win the hearts of millions of viewers with their flair. This is also true in the Arab world and we've compiled a list of stars who have really stolen the spotlight ever since they took part in a competition program. Ready?
The young and talented Ahmed El-Sisi
The first season of The Voice Kids in the Arab world witnessed the appearance of El Sisi, who caught the attention of many with his distinctive talent. He soon joined Tamer Hosny's team on the program. Although he did not win the competition, he won fame and admiration from many fans. He has since released numerous singles.
Marc Reaidy changed the rules of "The Voice"
Marc Reaidy is a young Lebanese singer who dazzled the jury during the 5th season of The Voice, winning over the attention of Mohamed Hamaki, who insisted on having Reaidy be a part of his team, despite not achieving the numbers needed. The program changed its rules for the first time, allowing each coach to include 15 talents, instead of 13, as part of their list.
Mohamed Fouani won hearts during his appearance in "Comedy Star"
Fouani succeeded in reaching the finals of the "Comedy Star" program, winning the admiration of the jury, which included Mohamed Henedy, Hassan Hosni and Cyrine Abdel Nour. After that, he participated in a number of dramas, including "Fateh Al-Andalus" and "Sakat El Waraq."

Haedr Najm gained fame through "Iraq Idol"
Najm is truly a star in his own right. He gained fame following his participation in the first season of "Iraq Idol," grabbing the attention of many. He is also known for sharing renditions of classic songs on social media, achieving massive views every time.
"Superstar" was the secret behind Houssam Chami's fame
In 2004, Chami participated in the program "Superstar," gaining wide fame and attention. He has released a number of songs since then. He also took part in "The Voice" in 2015.
Book a request from
Ahmad Al sisi
!