Ahmad Al Sisi.. A magical voice that has stolen hearts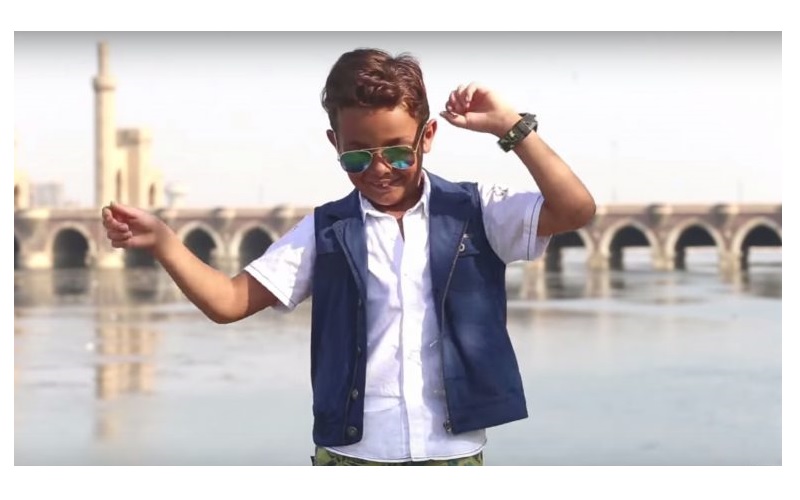 Ahmad El-Sisi, famously known as the "Miracle Child," turned heads following his participation in The Voice Kids in 2016 under the supervision of the famous singer Tamer Hosni. At the time, he amassed over 500 million views from the Arab world. He managed to turn heads and steal hearts with his distinctive voice and genuine smile.
One of his most prominent works is the song "Mama." Others include "Lamma Konna Saghereen," "Tarsom Soura," and "Ahlame Basita."
Book a request from
Ahmad Al sisi
!