Ahmad El-Sisi stole the Arab world's hearts with his magical voice after taking part in The Voice Kids in 2016. The talented artist has since released several songs including "Mama," "Lamma Konna Saghereen," among many others. To say he's a "miracle child" would be an understatement.
Ahmad Al sisi

In The Spotlight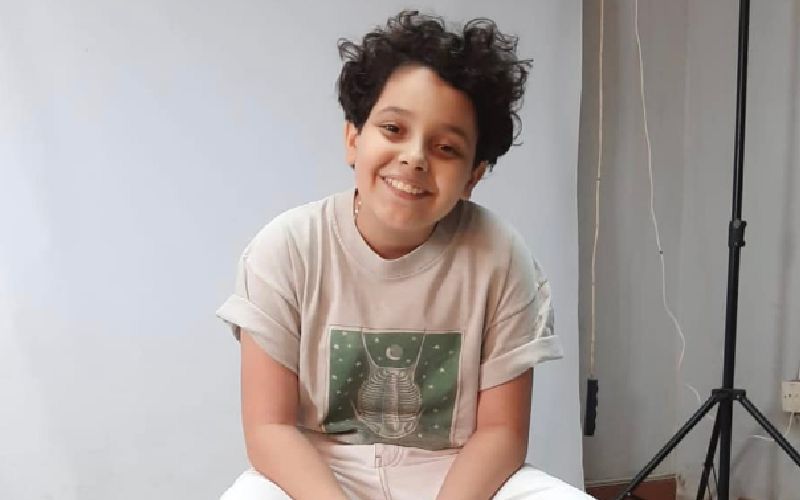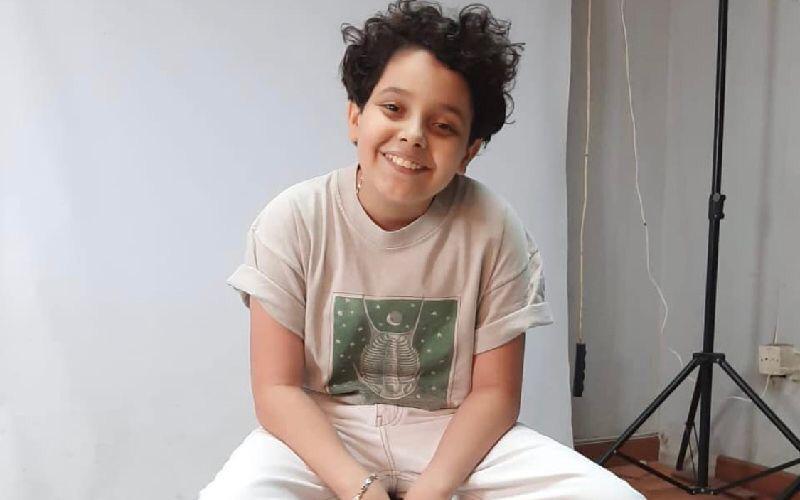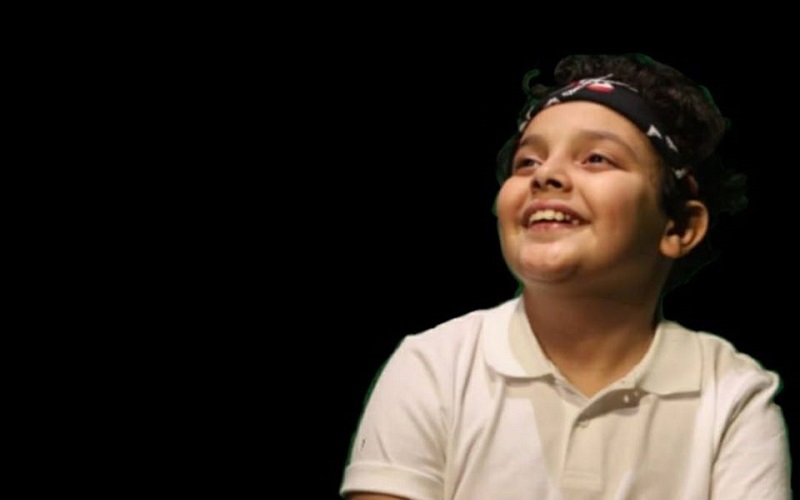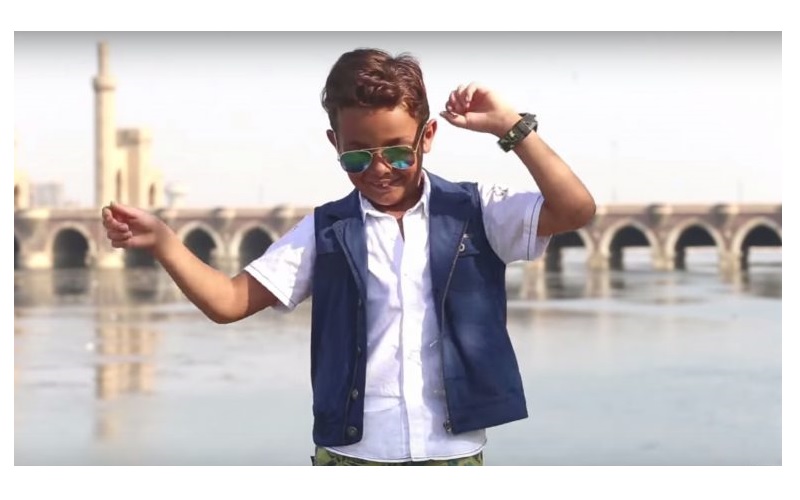 Ahmad Al Sisi.. A magical voice that has...
Ahmad El-Sisi, famously known as the "Miracle Child," turned heads following his participation in The Voice Kids in 2016 under the supervision of the famous singer Tamer Hosni. At the time,...