Here's why Adam Wahdan has a bright future ahead of him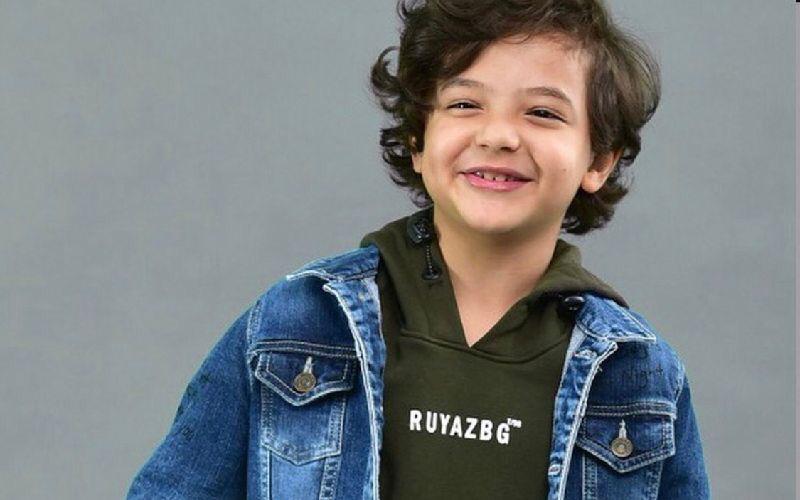 Adam Wahdan is a young Egyptian actor who took to the screen when he was just 4 years old. At such a young age, Wahdan has become a hit among fans and directors in the Arab world, appearing in several TV series and films including "Azmy w Ashgan," "Eid Haiatak," and "Kalabsh," and "La E5er Nafas."
He has achieved so much before even reaching 10 years of age! He has a bright future ahead of him and here is why we are sure of that:
1. His charm
In addition to his prowess as an actor, Adam Wahdan is charismatic by nature, pulling us all in with his charm, whether on the screen or during interviews.
2. His talent
Wahdan starred as Yahya in the TV series "Le3bat El Nesyan," and took our breaths away with his performance. He won the hearts of many following his role in this series.
3. His exceptional role in "Ma Wara' al-Tabi'a"
The young actor really proved just how talented he is with his role in the series "Ma Wara' al-Tabi'a." He was able to act in a way that older actors take years to perfect.
4. His seriousness
When the actor was cast for the role in "Le3bat El Nesyan," his family hired a private coach to help him perfect his skills. This comes to show just how much faith his family has in his talent.
5. His diverse roles
In just three years, Wahdan played a number of roles – both in films and TV series.
The young actor is expected to appear in many new works in the coming period including "30 Mars," "El Ens W El Nams," among others.
Stay tuned for more updates on the actor here on Omneeyat. And if you're a fan of Adam Wahdan, make sure to find him on Omneeyat and request a personalized video via the platform!
Book a request from
Adam Wahdan
!