Adam Wahdan posts hilarious video with voice of Hamdi Al-Mirghani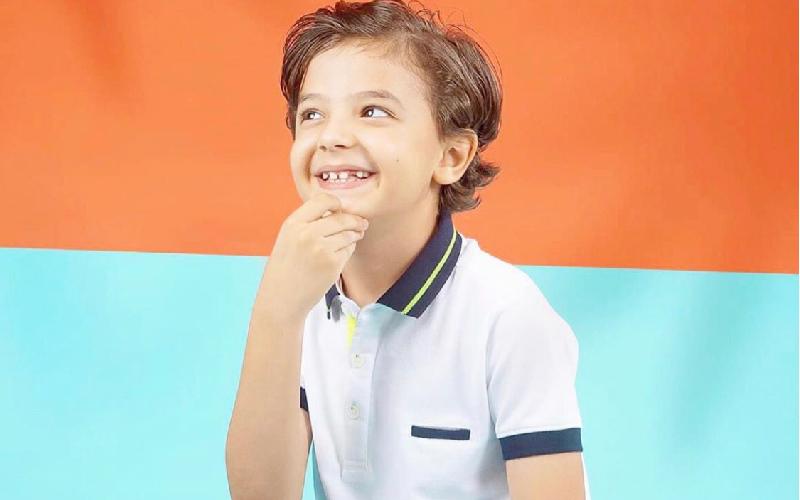 The famous child actor Adam Wahdan recently posted a video on Instagram, in which he mimicked the actor Hamdi Al-Mirghani. The video was taken on TikTok, which allows users to create their own dubbed version of certain voices. 
Wahdan dubbed the voice of Hamdi Al-Mirghani so effortlessly, garnering the likes of over 15,000 people.
If you're a fan of Wahdan, make sure to find him on Omneeyat and request your very own personalized video from the talented actor! 
Book a request from
Adam Wahdan
!