Adam Wahdan mourns death of Egyptian actress, Rajaa Al-Jaddewi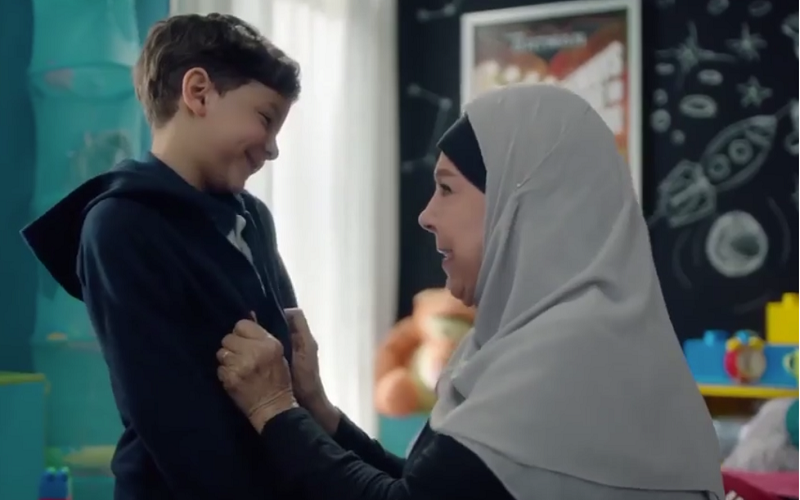 Egyptian actor Adam Wahdan expressed his grief over the death of Rajaa Al-Jeddawi, an Egyptian actress who died after a battle with the novel coronavirus. 
The 7-year-old actor recently shared a photo of him with the late actress with a heartwarming caption. "I cannot fathom that I will not see you again," he wrote. Wahdan has appeared on screen with the late actress in a number of different works including "Paranormal," "The Forgotten Game," among other successful series and films.


Book a request from
Adam Wahdan
!