Adam Wahdan is taking part in this series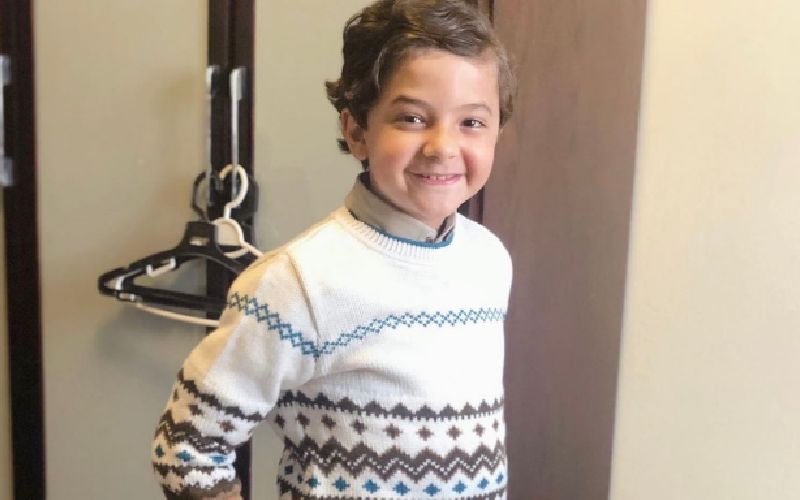 Egyptian child actor Adam Wahdan announced his participation in the series "Kharej El Saytara," particularly in the tale "Madad." The show is currently being shown on VIP Shahid.
Wahdan plays the role of Issa in the show. The plot of the series revolves around horror tales that occur during various occasions.
The tale "Madad" was written by Amr Al-Dali, directed by Ahmed Khaled, and produced by Al-Adl Group. The series features a number of actors including Arefa Abdel-Rasoul, Mahmoud Al-Sarraj, Adam Wahdan, Hassan Al-Adl, Aida Fahmy, Zina Mansour, Tharaa Jubail, and Youssef Othman.
Despite his young age, Adam Wahdan has proven his impeccable acting skills time and again through his roles in series such as "Maware2 El Tabe3a," "Wara Kol Bab," and others.

If you're a fan of the young actor, make sure to look him up on Omneeyat to stay updated with his news.
Book a request from
Adam Wahdan
!