Adam Wahdan is "ready for school"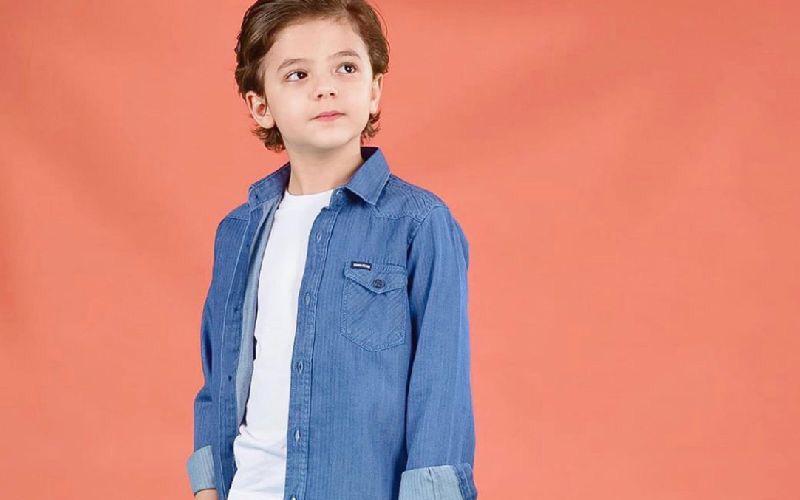 Despite his young age, Adam Wahdan has managed to win over the hearts of audiences across the Arab world. The child actor is now back at school because that's what kids do during the fall, right?  
In a photo posted on Instagram, Wahdan makes that very clear to his fans. In it, Wahdan can be seen wearing school uniform and writes "ready for school" in the caption. 
We would like to remind fans of Wahdan that he is on Omneeyat and is ready to receive all your personalized video requests! 
Book a request from
Adam Wahdan
!