Adam Wahdan breaks Ahmed Ezz's heart in this film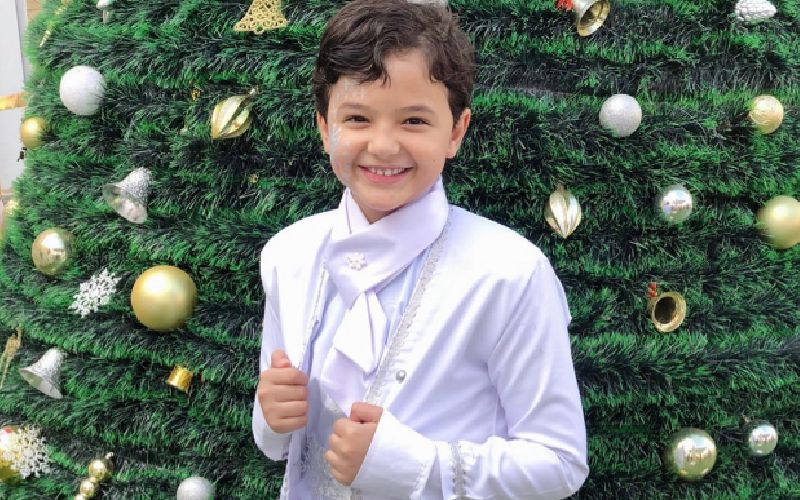 Egyptian cinemas have started showing the movie "Al Jareema," starring Ahmed Ezz and child actor Adam Wahdan.
Adam Wahdan plays the role of a character named "Hussein" who is the son of Adel, played by Ahmed Ezz. Hussein loses his mother first and then is eventually killed, breaking his father's heart into pieces.
The plot of the film revolves around the disappearance of a businessman's wife and the police's suspicions about his involvement in the crime. The police link the man to many murders and strange events occurring in Al Qusayr area. The film was written and directed by Sherif Arafa, and features actors such as Majed El-Kadwany, Menna Shalaby, Mohamed El-Sharbouni, Mohamed Gomaa and others.

If you're a fan of Adam Wahdan, make sure to look him up on Omneeyat to stay updated with his news.
Book a request from
Adam Wahdan
!