Bhav takes our breaths away with this piano rendition 
Musician
Composer
Pianist
May 4, 2021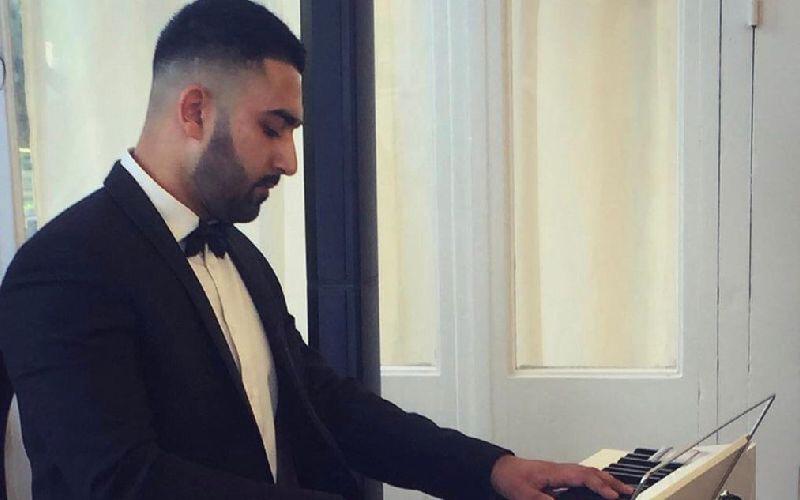 Bhav – or as you may know him on social media "Piano With Bhav" - is passionate about music, something that is evident through every piano rendition released including that of "A Little Bit of Luck" shared a while ago. More recently, he shared his piano love with a cover for the song "Tum Hi Aana" by Jubin Nautiyal. Make sure to give it a listen via the link below!
If you're a fan of Bhav, make sure to stay updated with his news on Omneeyat, a platform where you can also request a personalized video shoutout from the artist in just a few clicks.
Book a request from
Piano with Bhav
!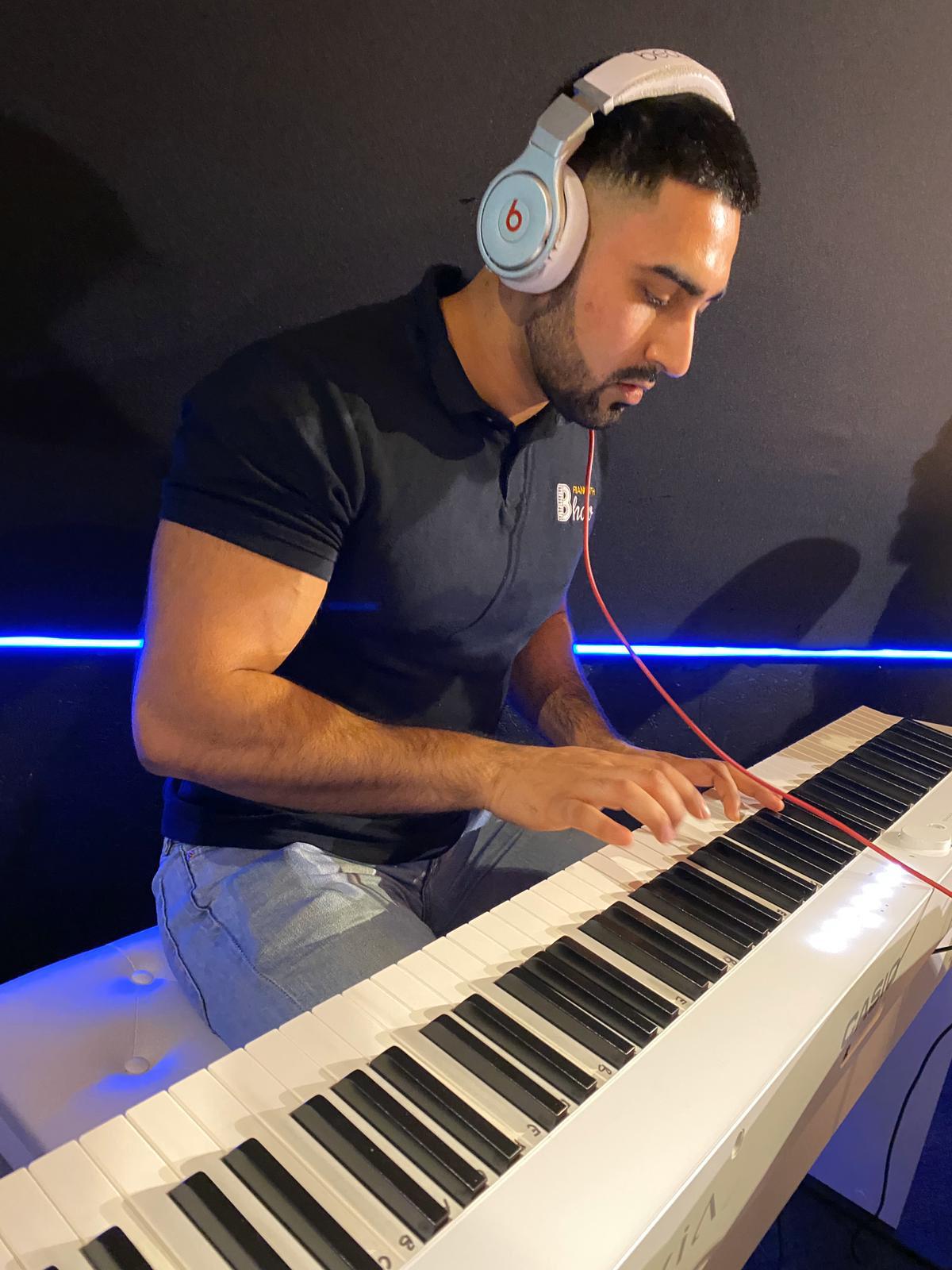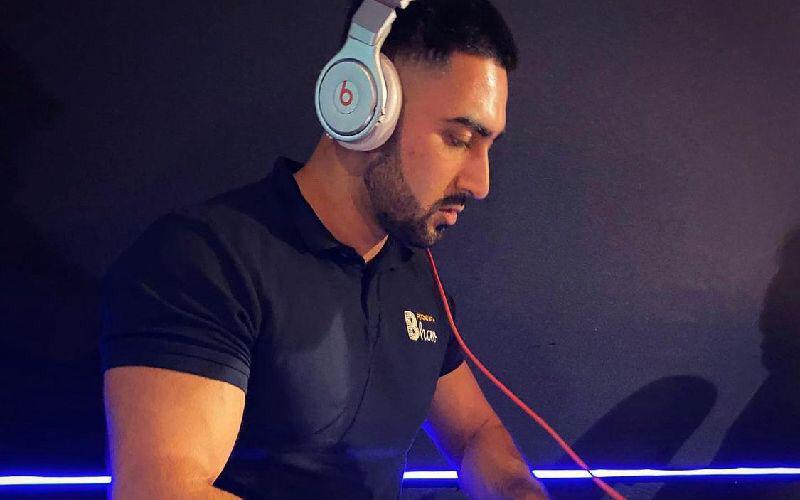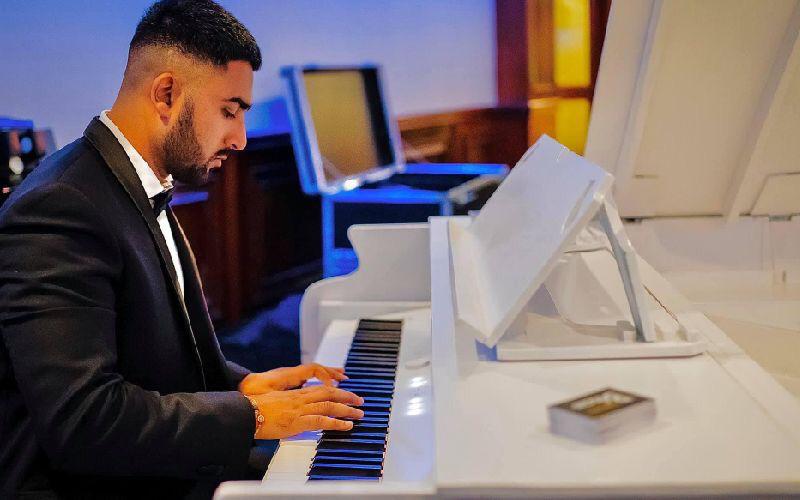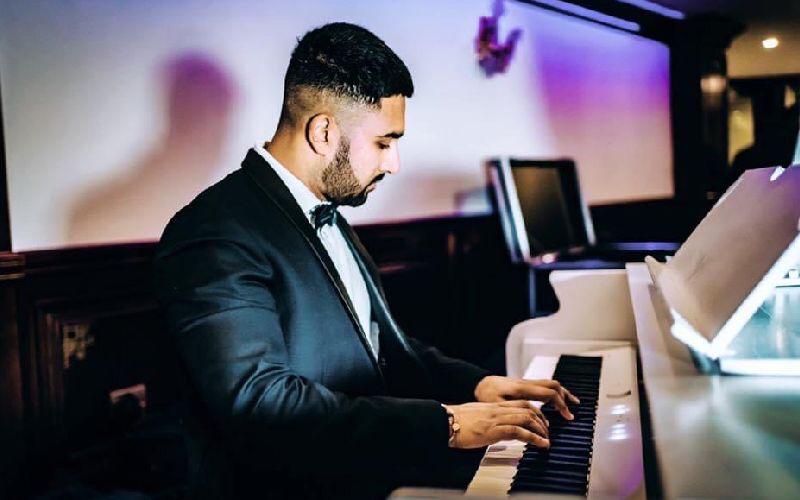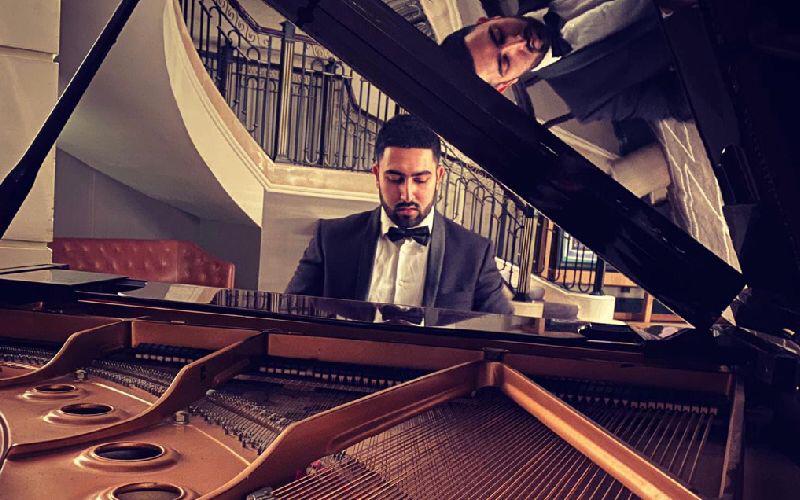 Bhav just played this religious Hindu so...
At a very young age, the musician Bhav, also known as Piano With Bhav, became known as the "guy who plays the piano by ear." The artist has come a long way since he first started playing the...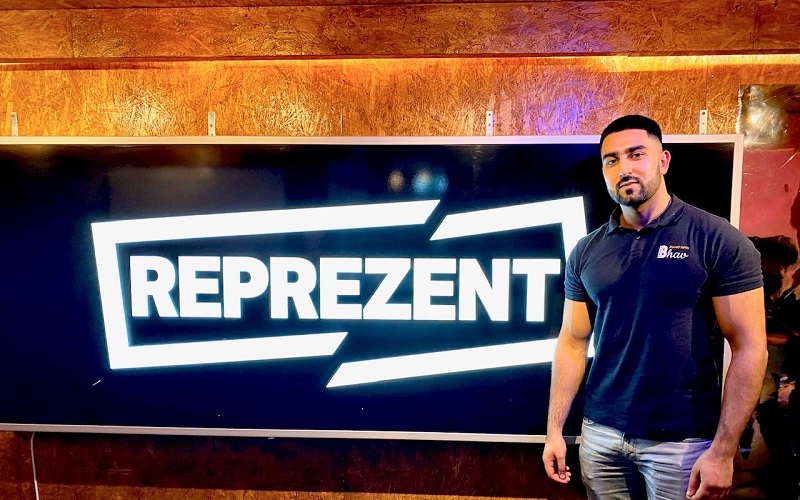 Bhav is known as the guy who plays piano...
Bhav is a 26-year-old artist with a passion for music that goes all the way back to when he was three years old. At such a young age, he would play nursery rhymes on a tiny 32-key keyboard a...