Bhav plays Ed Sheeran song on the occasion of his birthday
Musician
Composer
Pianist
February 19, 2021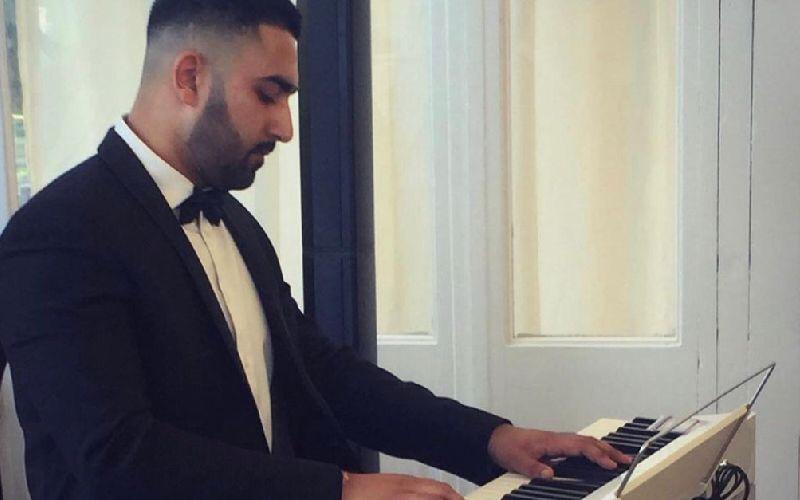 Musician Bhav, who many of you know for his page Piano with Bhav, is passionate about music in every way. That is evident on his Instagram page, where he often shares renditions of popular songs.
The artist recently shared his version of Ed Sheeran's song "Perfect" on the latter's birthday! The video was welcomed by his followers and we definitely think it's a must-listen.
If you're a fan of Bhav, make sure to find him on Omneeyat and request a personalized video from the artist on the platform!
Book a request from
Piano with Bhav
!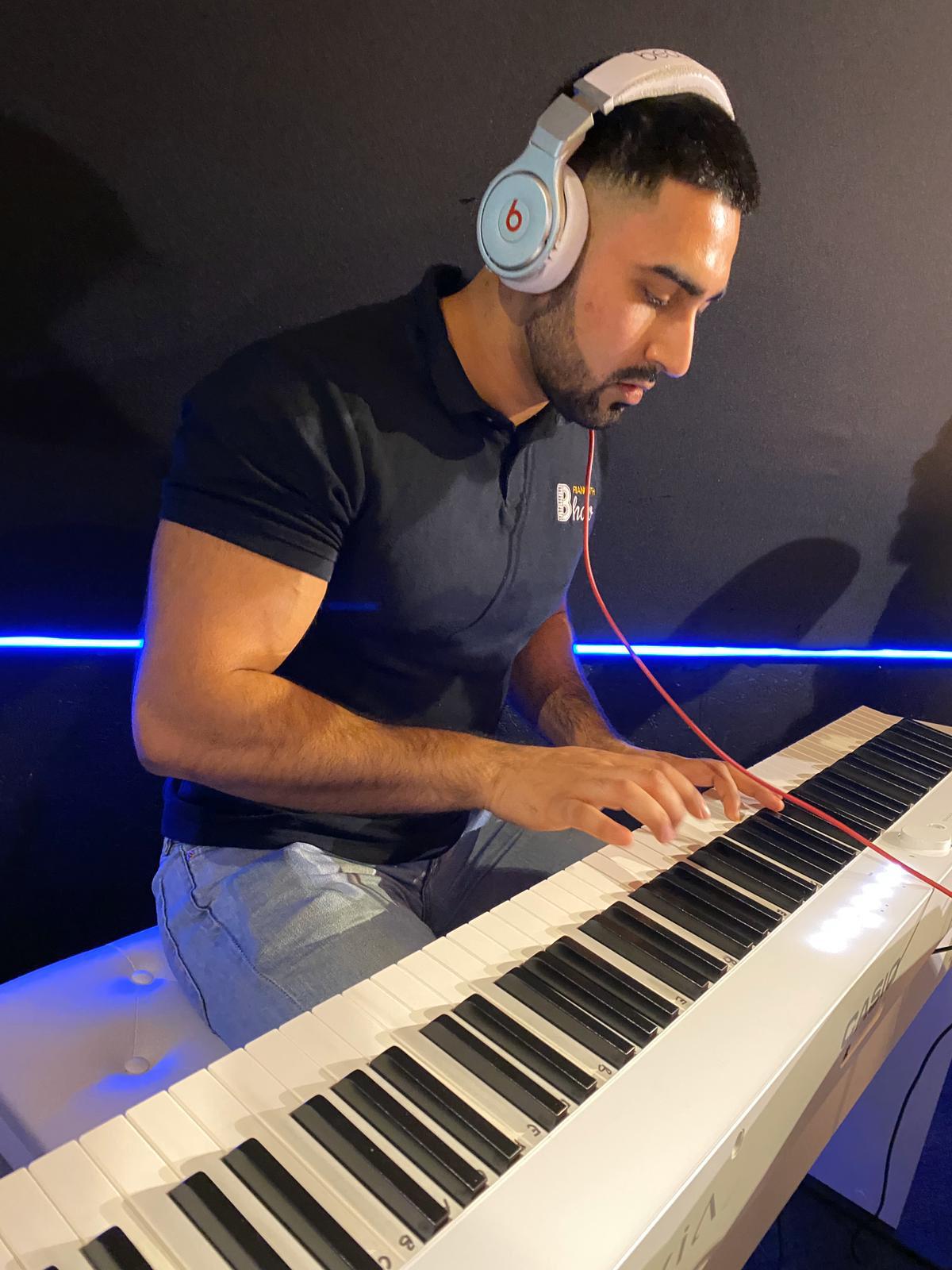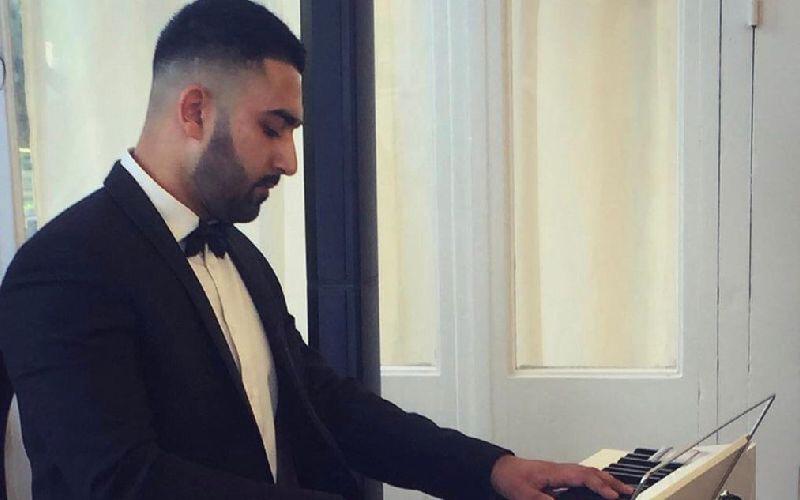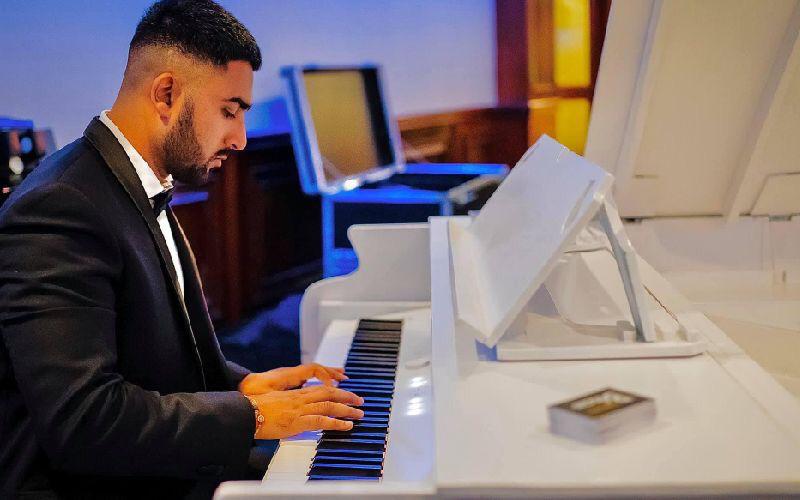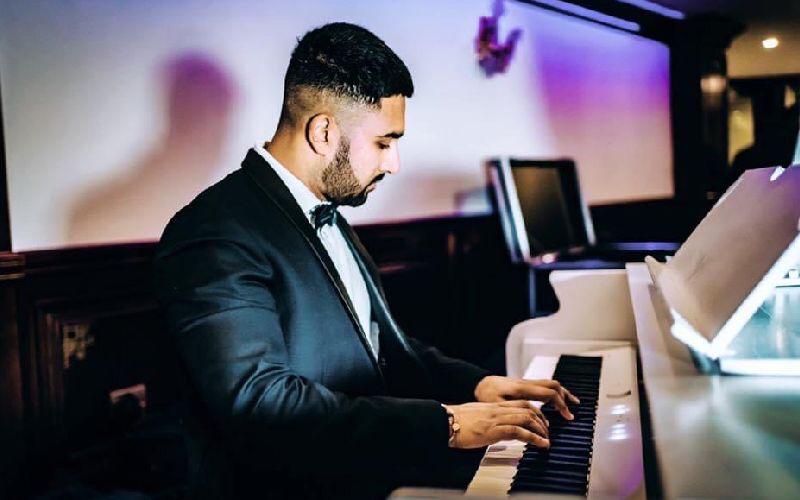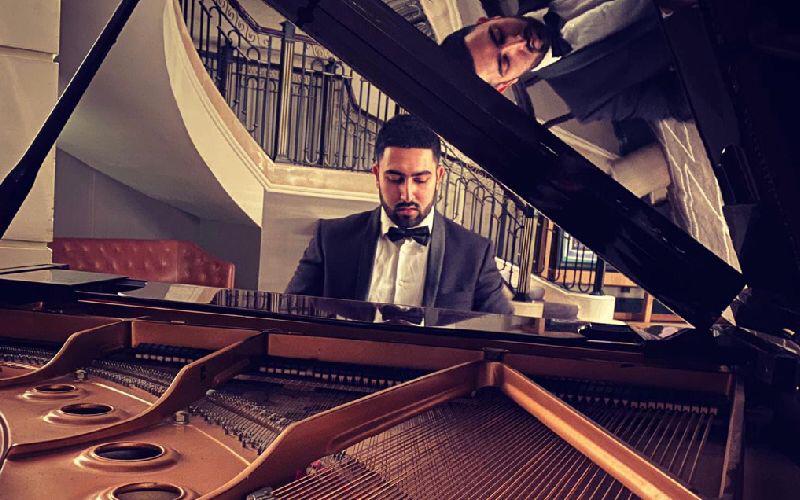 Bhav just played this religious Hindu so...
At a very young age, the musician Bhav, also known as Piano With Bhav, became known as the "guy who plays the piano by ear." The artist has come a long way since he first started playing the...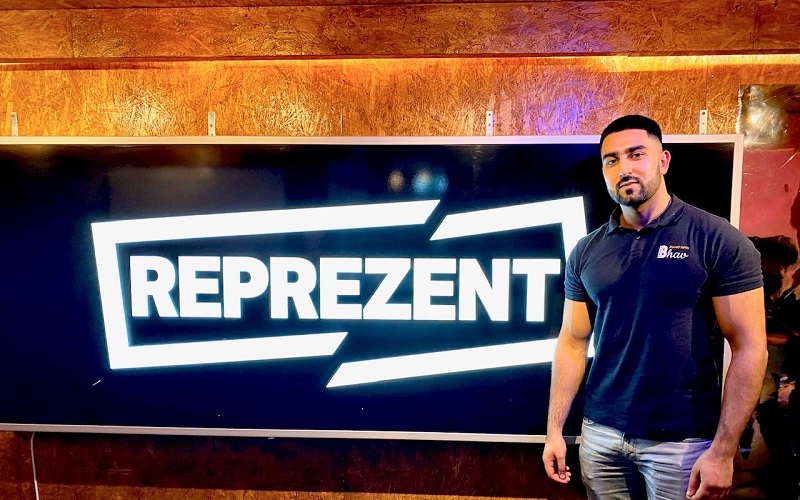 Bhav is known as the guy who plays piano...
Bhav is a 26-year-old artist with a passion for music that goes all the way back to when he was three years old. At such a young age, he would play nursery rhymes on a tiny 32-key keyboard a...