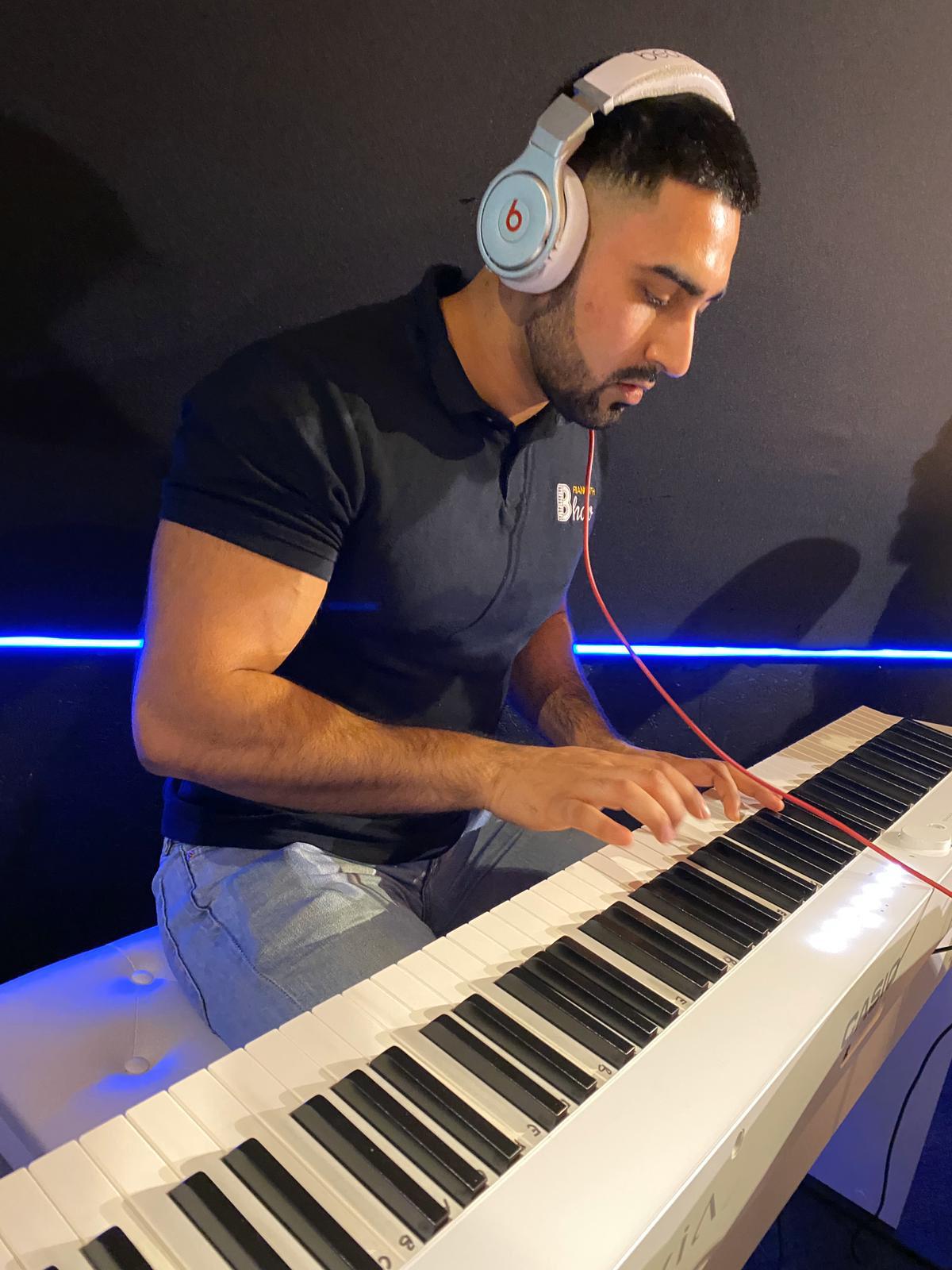 BOOK NOW
Piano with Bhav
Musician
Composer
Pianist
Bhav is a 26-year-old artist with a passion for music that goes all the way back to when he was three years old. As he grew older, so did his keyboards. He ended up teaching himself how to play the piano. And it's been an uphill journey since.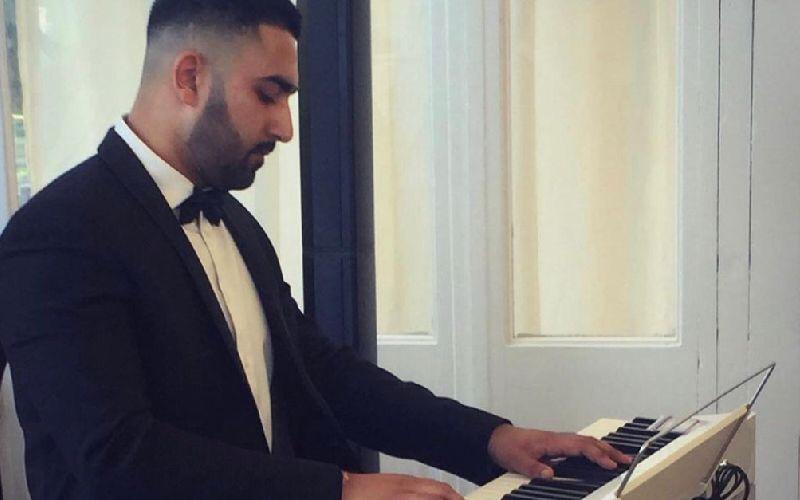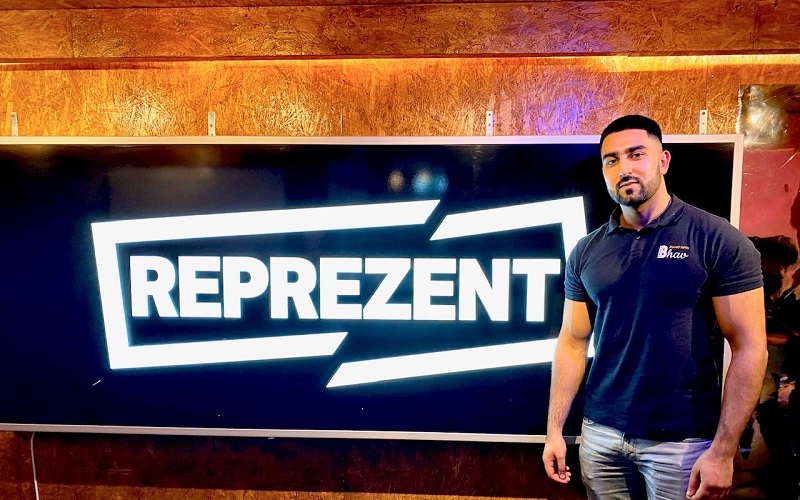 What is Omneeyat?
Omneeyat is a space for fans to connect with their favorite talents. Get a digitized autograph via Omneeyat Shoutout, request a song, engage in a masterclass, and more!
How to get the most out of Omneeyat Shoutout?
Make sure to fill out the request form carefully and correctly. Be as specific as you can. Our talents would love to hear your stories!