ILY qualifies for the third round of 'The Battle Of The Rock' competition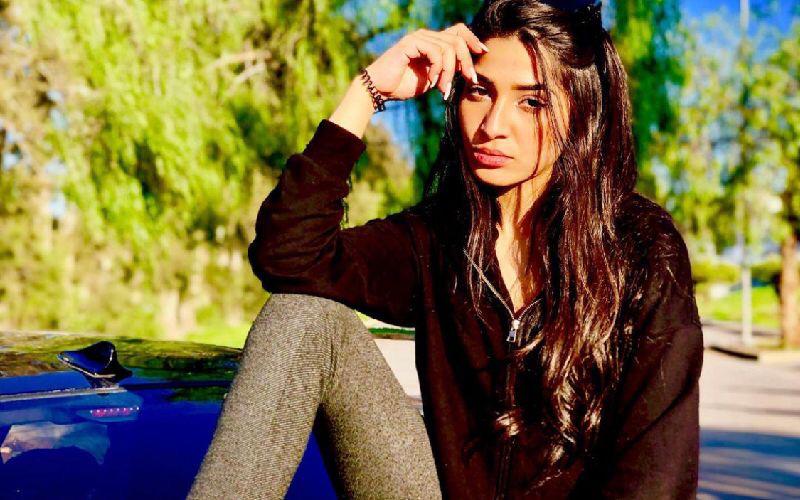 Moroccan artist Ilham El Arbaoui, also known as ILY, has left a mark in the world of hip-hop. She has amassed millions of followers on YouTube, following the release of her latest song "D'accord," in collaboration with Abdeelgha4.
ILY is participating in the "The Battle Of The Rock" competition, organized by YouSat TV and sponsored, in part, by Omneeyat. The artist has passed the first and second rounds in the competition, which saw 64 contestants compete.
ILY is up against artist Vli Weezy in the third round. The final results will be released tonight, based on jury scores.
Vote for your favorite star ILY by sending her name to the following WhatsApp number: +61448121137.
Make sure to follow Omneeyat for more updates regarding the competition. We would also like to remind you that ILY is on Omneeyat and is ready to recieve your requests!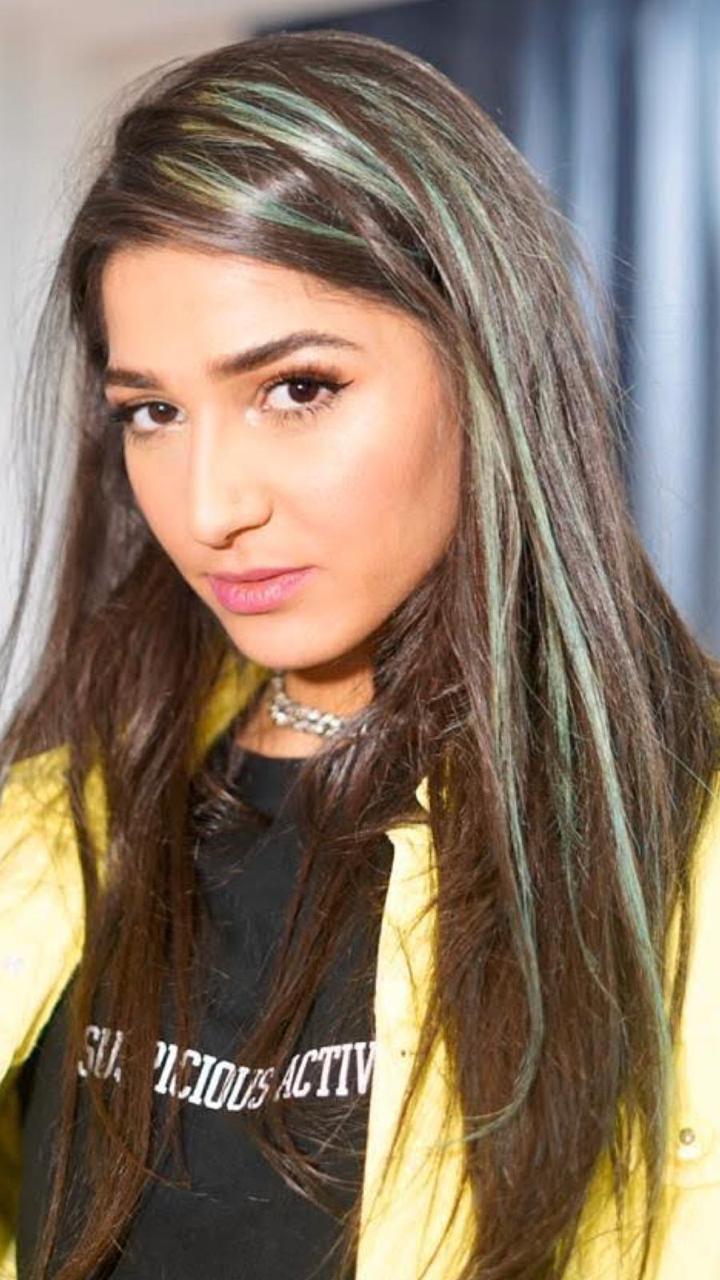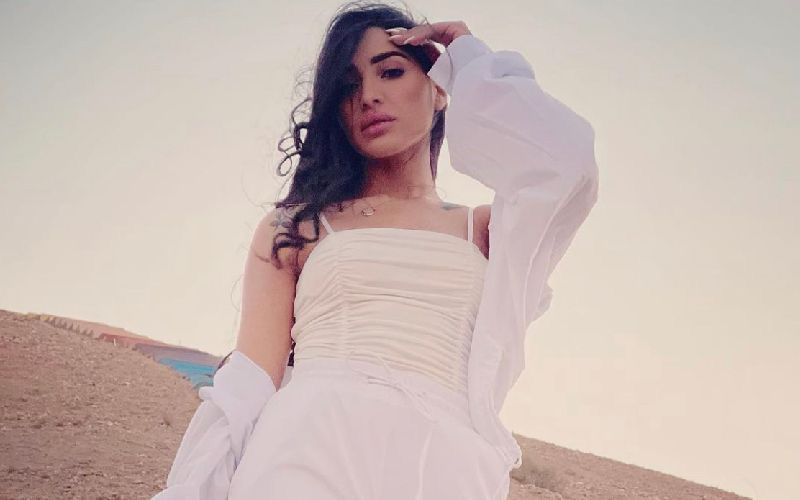 ILY just released the song BÉBÉ
Moroccan singer ILY recently dropped her latest track titled BÉBÉ in collaboration with Magic. The song has garnered over 100,000 views in just two...