ILY just released 'A La Vie A La Mort'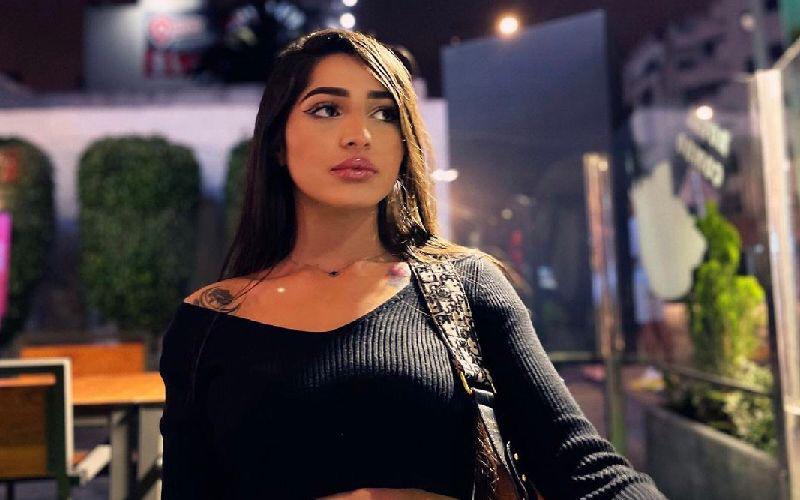 Moroccan artist ILY has changed the music landscape with her work in hip-hop. She has a large following in the Middle East, Europe and Africa, thanks to her creativity and ear for music. The artist recently released a new song titled "A La Vie A La Mort," which was distributed and written by Skizo. The song has has garnered over 500,000 views on YouTube since it was first shared on July 10. If you haven't heard the song yet, you must!
And if you're a fan of ILY, make sure to stay updated with her news on Omneeyat, a platform where you can request a personalized video shoutout from the artist in just a few clicks.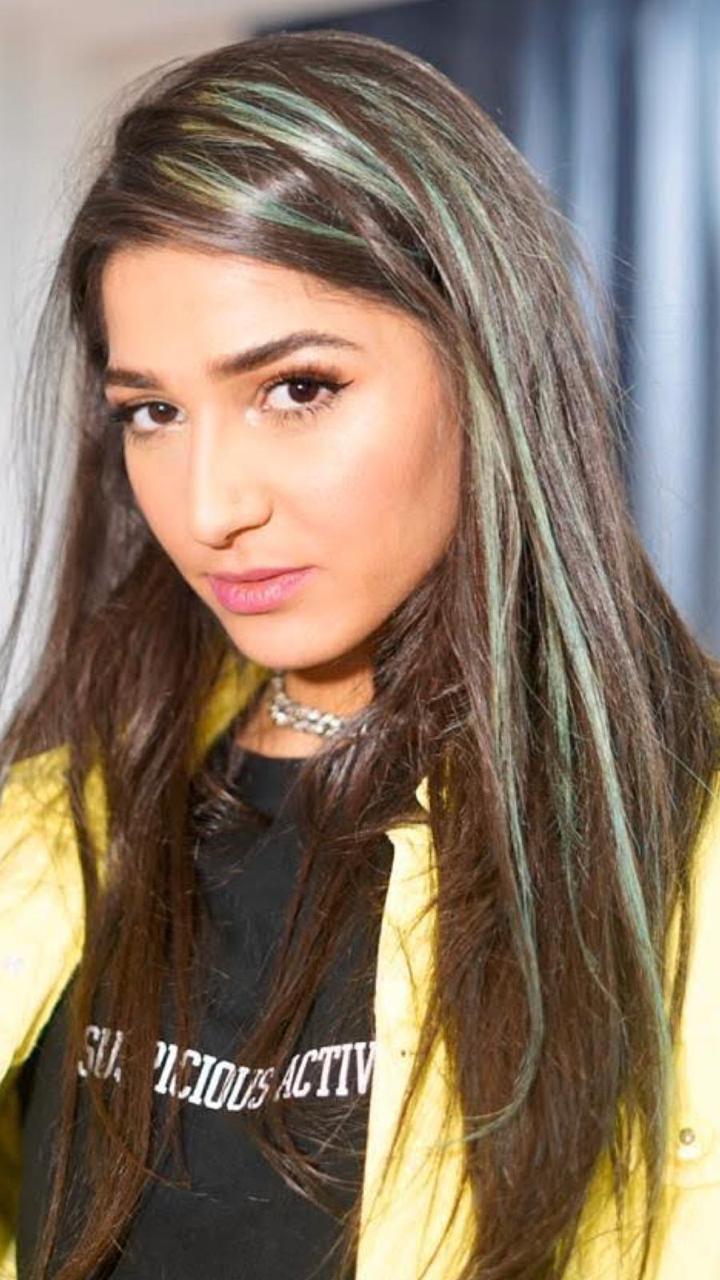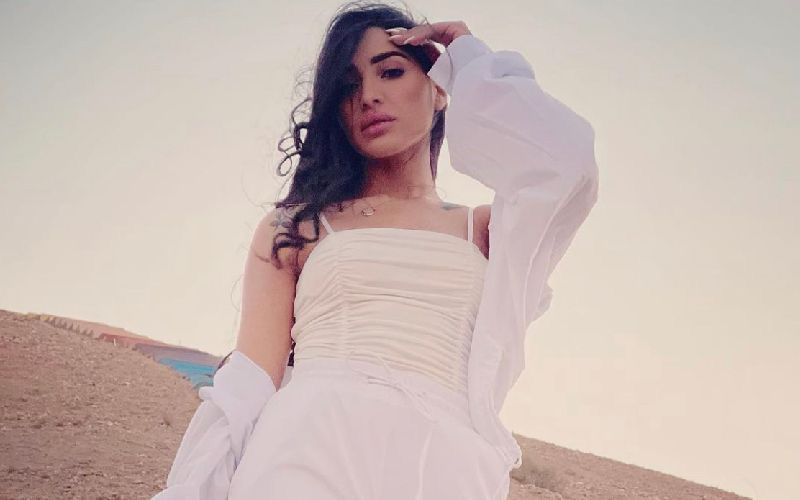 ILY just released the song BÉBÉ
Moroccan singer ILY recently dropped her latest track titled BÉBÉ in collaboration with Magic. The song has garnered over 100,000 views in just two...