Ilham El Arbaoui takes part in 'The Battle of the Rock' competition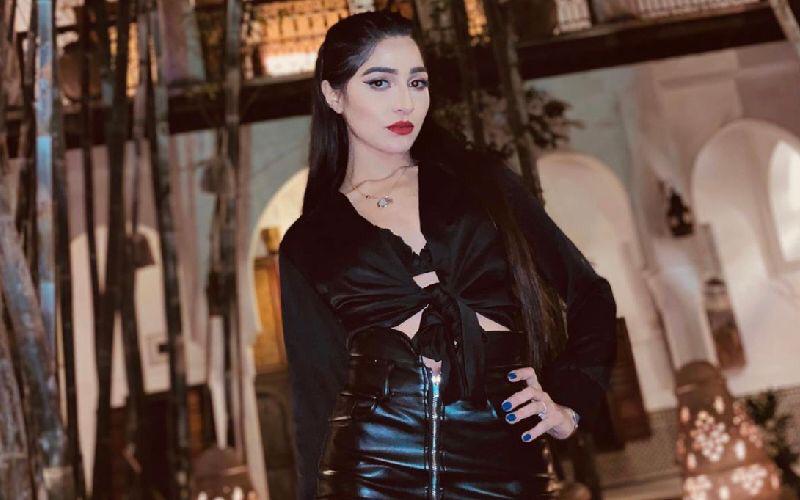 Ilham El Arbaoui, also known as ILY, has changed the music landscape with her work in hip-hop. She has a large following in the Middle East, Europe and Africa, with online fans across Facebook, Instagram and YouTube. 
ILY is taking part in The Battle Of The Rock competition, hosted by YouSat TV in collaboration with Omneeyat. Her opponent is Baraa Hesham Gad, also known as El Bebo.
Follow the competition and make sure to cast your vote via the link below: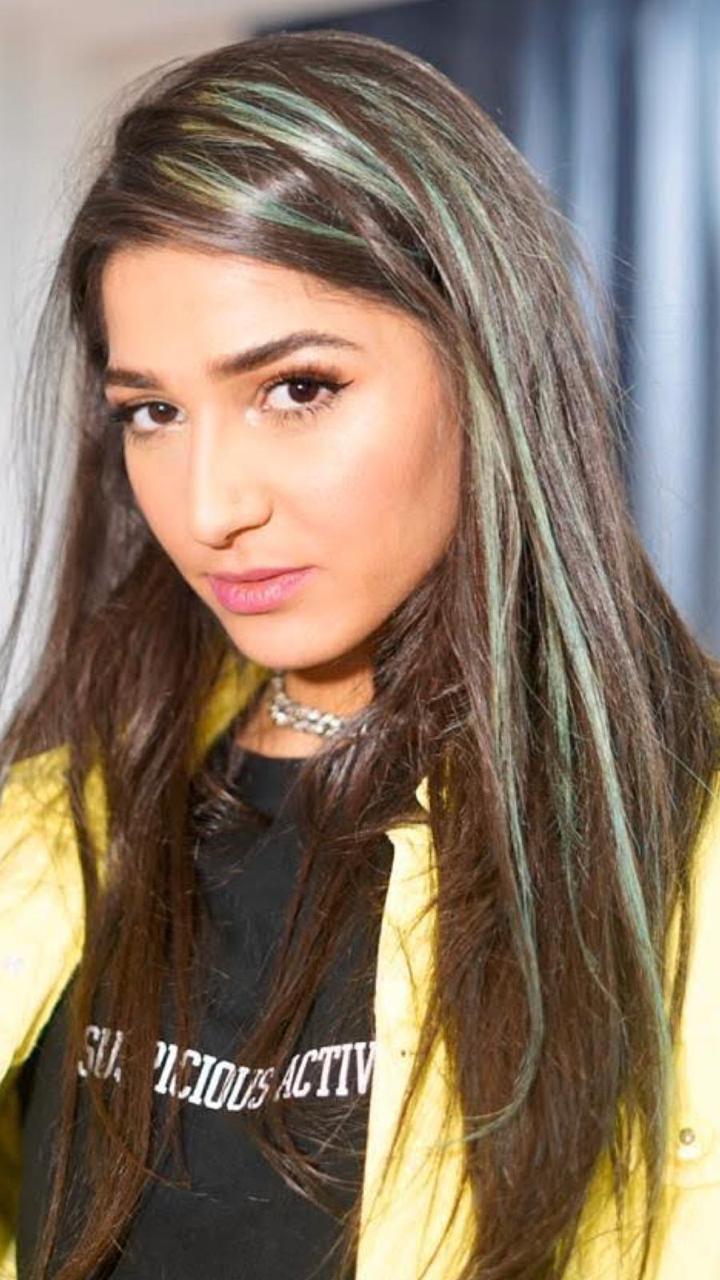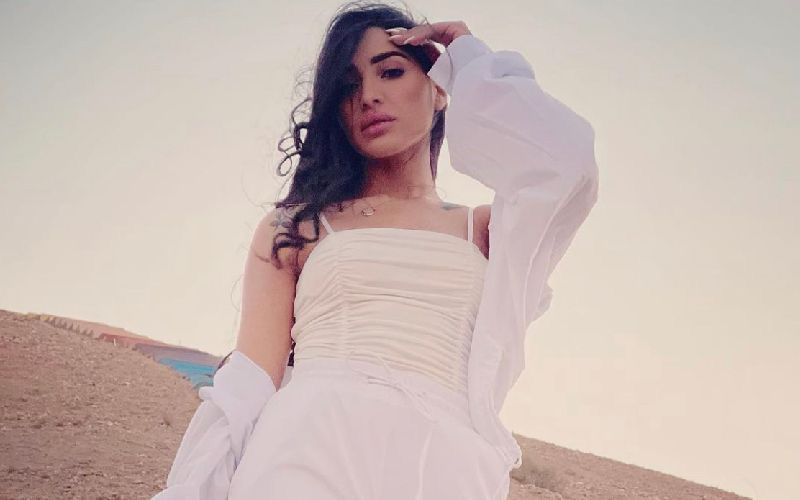 ILY just released the song BÉBÉ
Moroccan singer ILY recently dropped her latest track titled BÉBÉ in collaboration with Magic. The song has garnered over 100,000 views in just two...