3 songs by ILY that will stir up all your emotions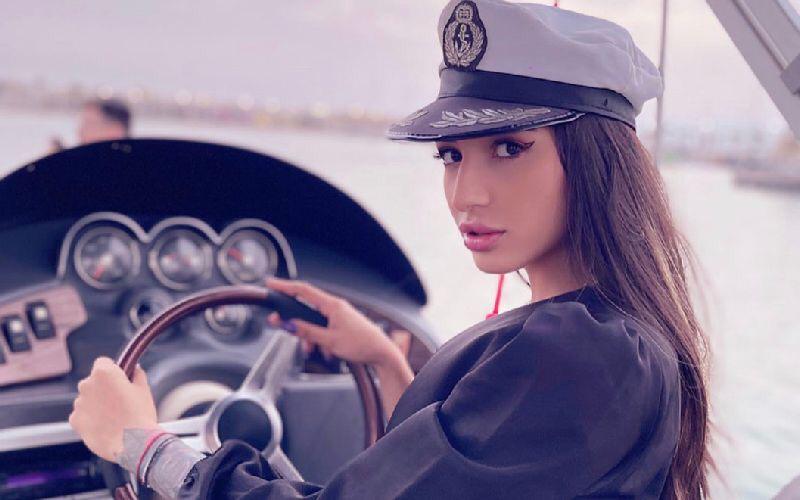 ILY, also known as Ilham El Arbaoui, is an artist of Casablanca origin who has changed the music landscape in Morocco. She has left her mark in the world of hip-hop, unleashing her passion one song after the other. She has attracted millions with her flawless talent and ability to arouse different sentiments in listeners upon hearing her songs. Here are a few of them:
Khelouni
This song was delivered with great emotion and the music only added to the effect. The song garnered over 20 million views on YouTube … so if you haven't heard it, do so now!

Loca
This song stirred emotions in anybody who listened to it, thanks to its touching lyrics and beat. The song garnered over 15 million views on YouTube.

BABA أغنية song
ILY presented this distinctive song to her father in a way that is different from the music she usually performs. The audience surely loved it as it amassed over 5 million views on YouTube.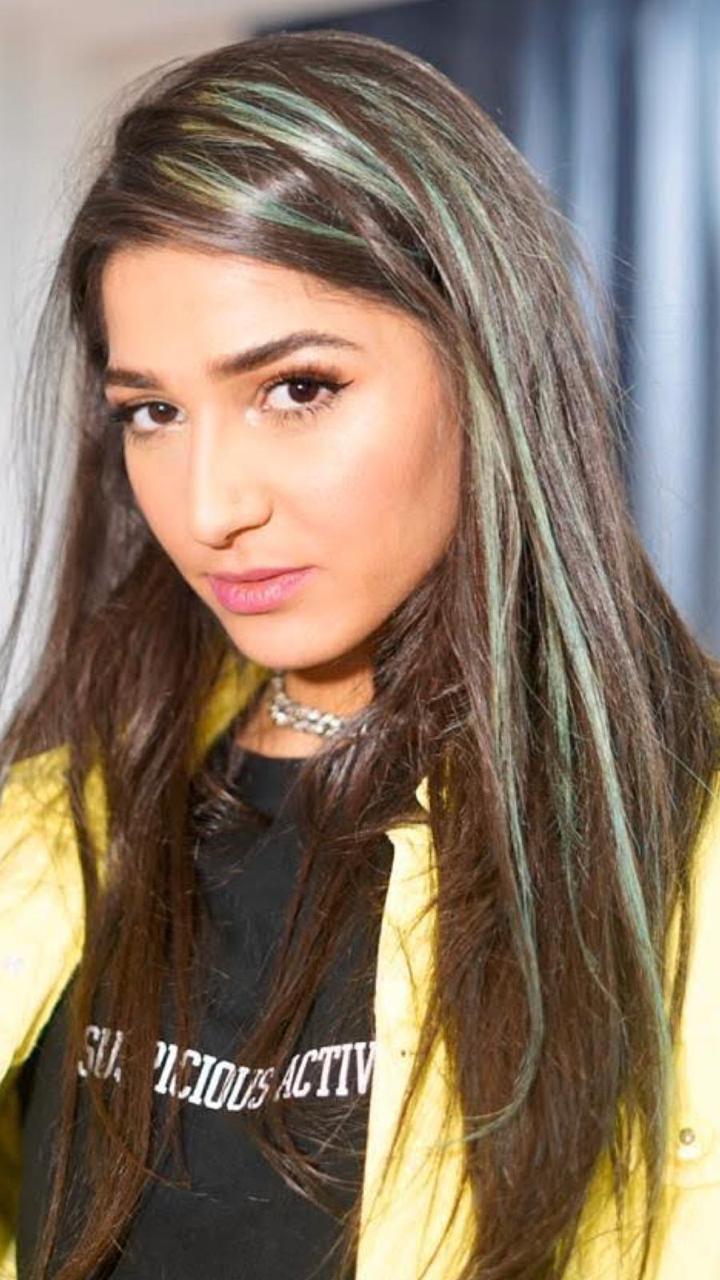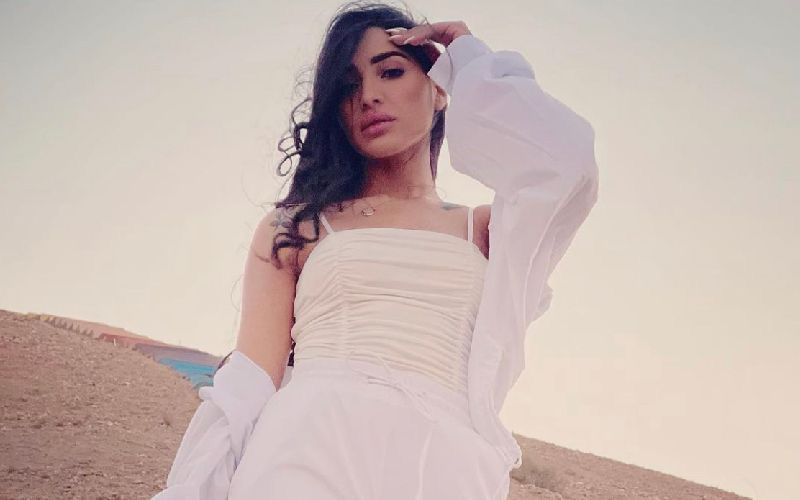 ILY just released the song BÉBÉ
Moroccan singer ILY recently dropped her latest track titled BÉBÉ in collaboration with Magic. The song has garnered over 100,000 views in just two...