Alonestar will be releasing 'MYSELF' remix soon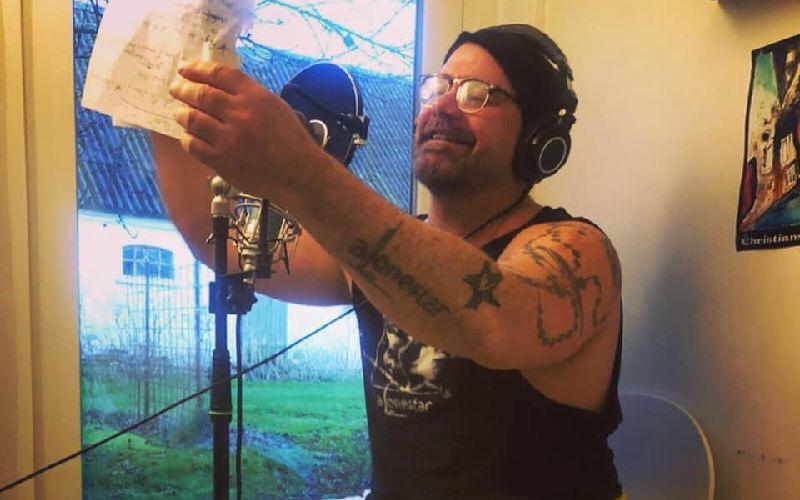 Alonestar has a lot going on for him in 2021 and fans are anticipating the release of several songs this year. The artist informed fans that he will be dropping a new track in cooperation with Lil Wayne this spring. And now the artist has announced that his new remix track titled 'MYSELF' - alongside stars Chief Supreme and Egypt - will be released this Friday.
Make sure to stay tuned for the official release! In the meantime, find Alonestar on Omneeyat, a platform where you can stay up to date on the artist's news and connect with him in a different way, too!
Book a request from
Alonestar
!