Alonestar.. An award-winning English singer and songwriter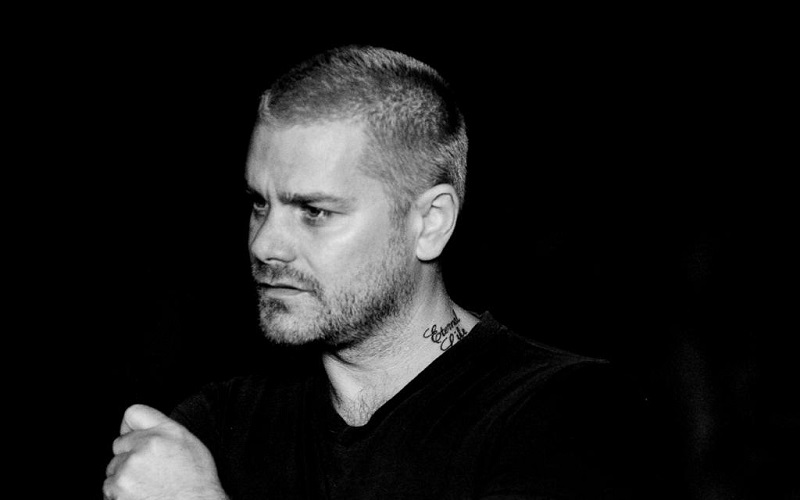 Alonestar, also known as Jethro Sheeran, is an award-winning singer and songwriter based in the United Kingdom. His music is not limited to one style but is rather characterized by a variety of different styles. His brand-new studio EP titled "Sunshine and Rain" features nine studio tracks; each track sets the bar higher than the previous one. Sheeran's songs are diverse and hold incredible meaning, touching on social and global themes with every track released. 
Throughout his music, Sheeran has touched on topics such as climate change, world peace, unity, self-help, and much more. He has teamed up with one of Africa's top producers, Herbert Skillz, to bring a blend of Afrobeat, hip-hop, R&B, and pop into one song. He has also collaborated with the mega superstar Ed Sheeran, Alonestar's cousin, numerous times in the past with the latest being "Raise Em Up." The latter ranked No. 1 on the "Top 40 UK Hip Hop Rap Chart" and "Top 200 iTunes Chart."

Book a request from
Alonestar
!