4 factors that contributed to Alonestar's successful journey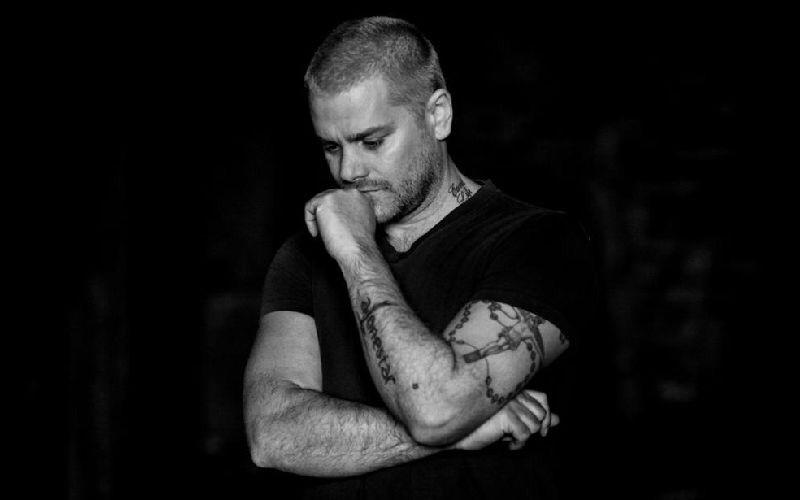 Alonestar, also known as Jethro Sheeran, is known for his many talents. He is a writer and singer who has received many awards for his efforts in the music industry. There are many factors that have contributed to Alonestar's successful journey. We have listed a few of them below:
1. The relatable themes in his songs
Alonestar has released many songs that reflect and highlight social and global issues, making his music relatable on every level. One such song is "Keep On Moving," which encourages people to persist until they achieve success.
2. His collaboration with top stars
Alonestar is no stranger to striking awesome collaborations. One such collaboration is that with Ed Sheeran in the song "Raise Em Up." The song garnered millions of listens on Spotify.
3. His posts on social media
The artist doesn't shy away from sharing life moments with fans. He makes sure to post behind-the-scenes videos and moments spent with friends with followers on social media. And they love it!
4. His perseverance
Alonestar's passion and dedication are truly inspiring. He never settles for anything less than perfect, making him quite the gem in the music industry. He recently signed a new music record and also announced a collaboration with Lil Wayne, which is set to launch in Spring 2021.
Make sure to stay in the loop with Alonestar's latest news on Omneeyat, a platform where you can also connect with the artist on a personal level.
Book a request from
Alonestar
!