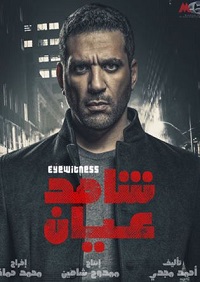 Shahid Ayan (Eyewitness)
A drama that depicts the life of the police officer Omar and his attempts to find his wife, the journalist Nada, whose kidnappers try to delude him into believing she's dead.
What is Omneeyat?
Omneeyat is a space for fans to connect with their favorite talents. Get a digitized autograph via Omneeyat Shoutout, request a song, engage in a masterclass, and more!
How to get the most out of Omneeyat Shoutout?
Make sure to fill out the request form carefully and correctly. Be as specific as you can. Our talents would love to hear your stories!