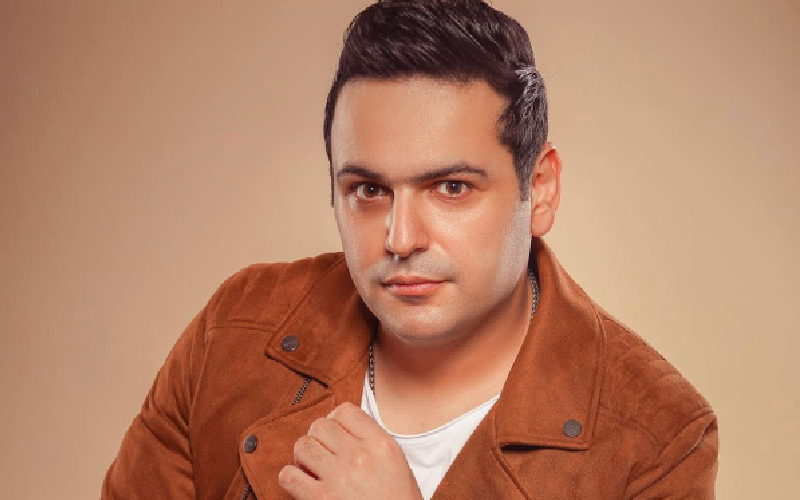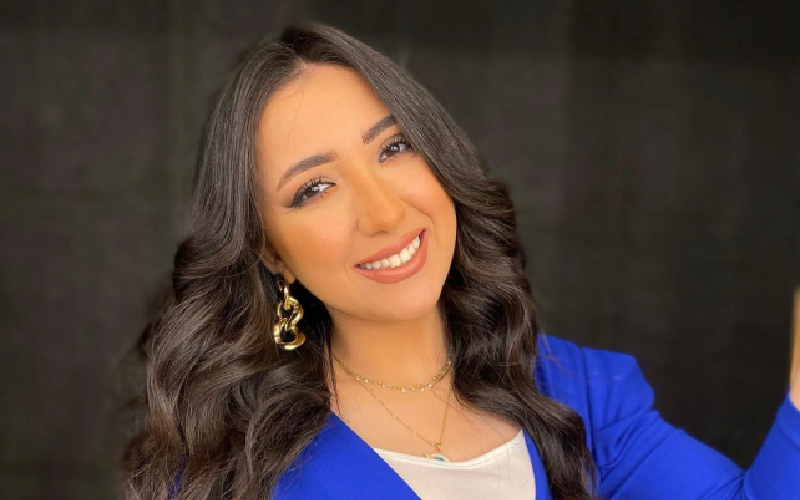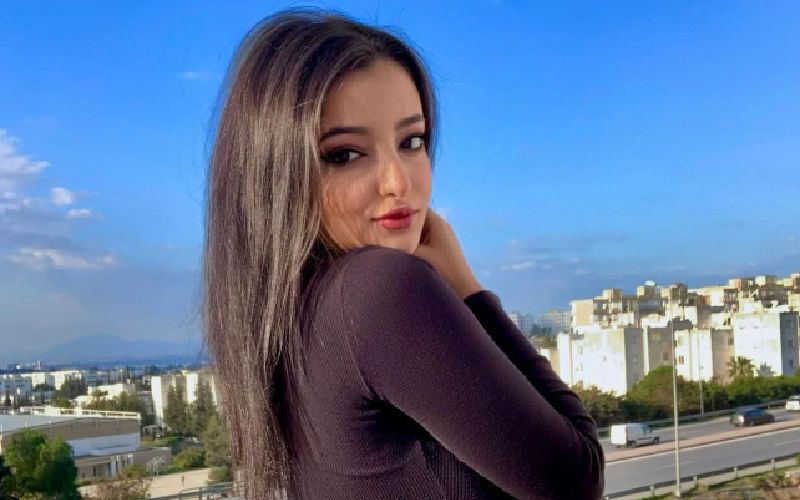 Creating a space for talents and their audience to connect.
- OMNEEYAT -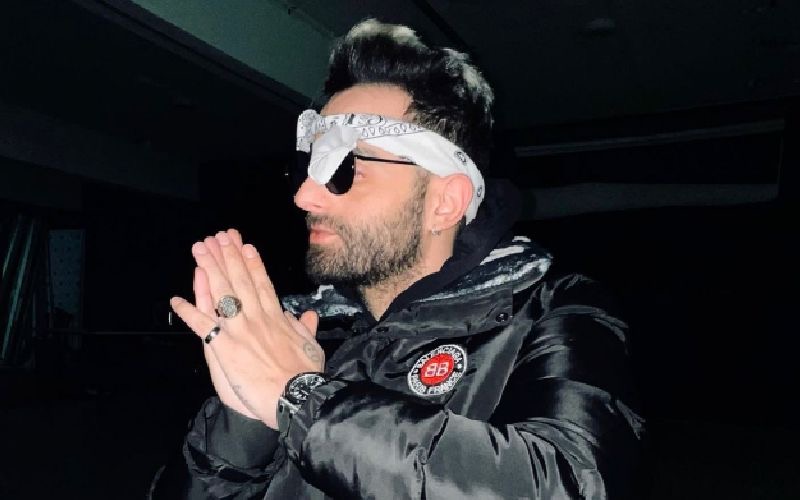 Hash just released a new rap song
Singer Hash recently released an English rap song titled "I'm a MF Goat." The track is characterized by its liveliness and upbeat rhythm. The...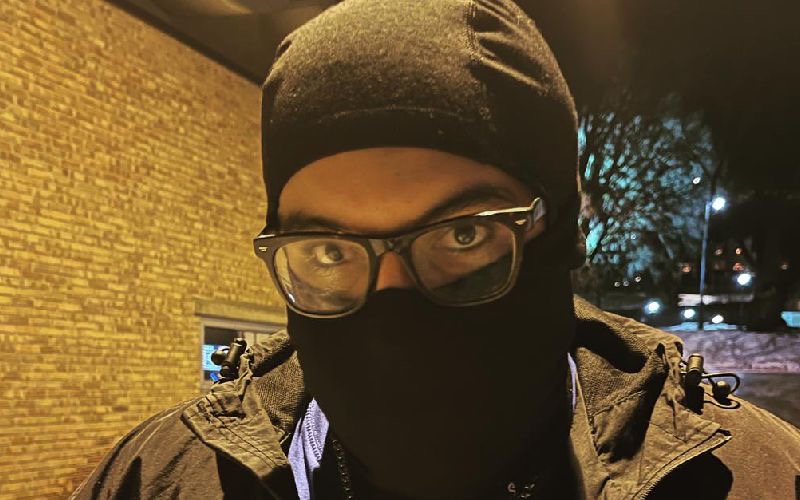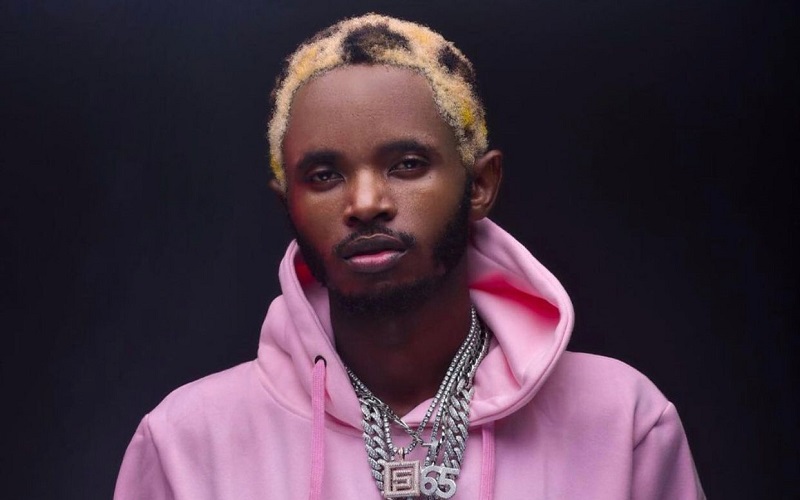 Ready to connect with your favorite talent?
Get inspired. Support talents you believe in and check them out today!