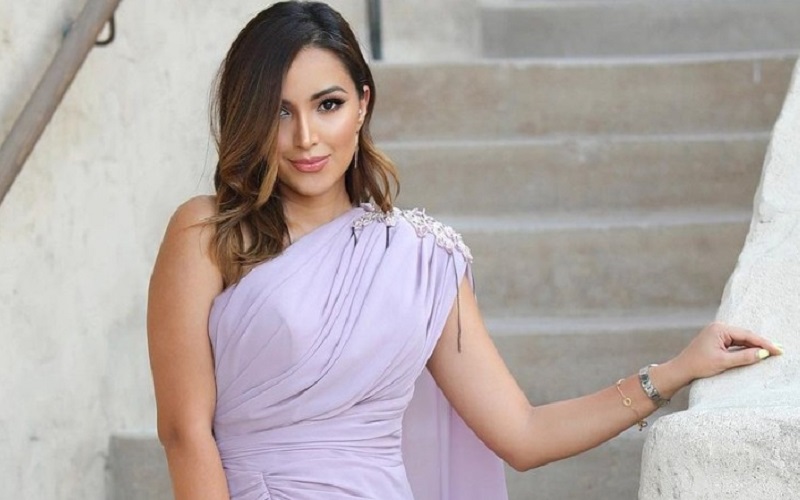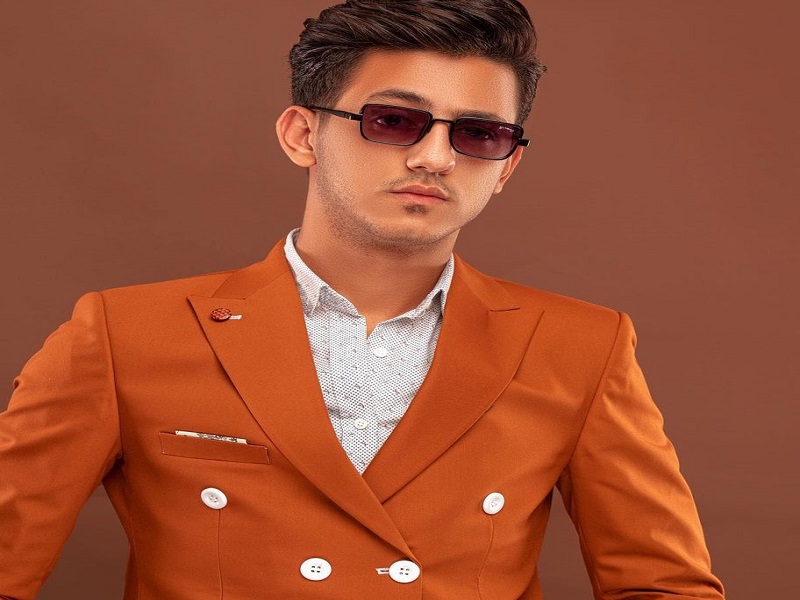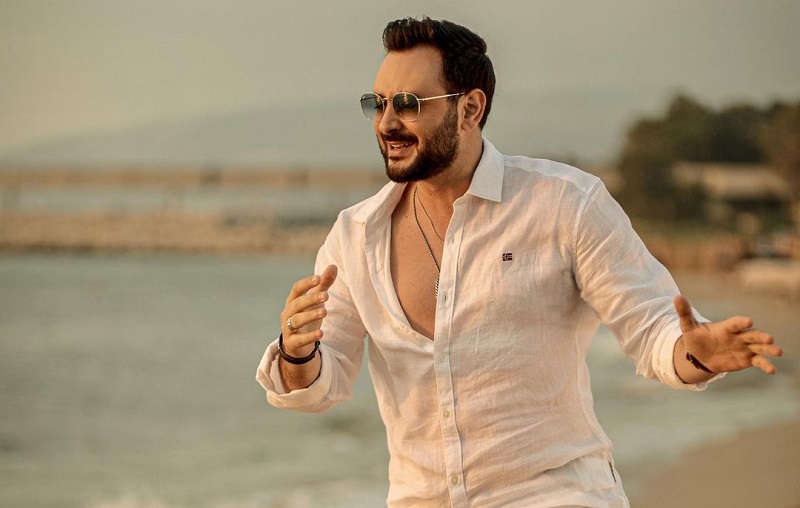 Hadi Daou just released a new track 
Lebanese singer Hadi Daou recently released a new song titled "Mesh Aam Beqdar," which garnered over 170,000 views soon after it was posted on...
Creating a space for talents and their audience to connect.
- OMNEEYAT -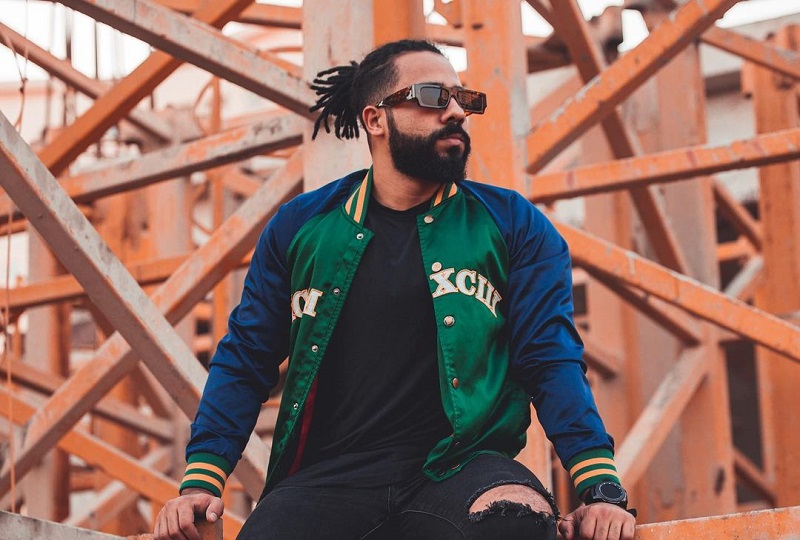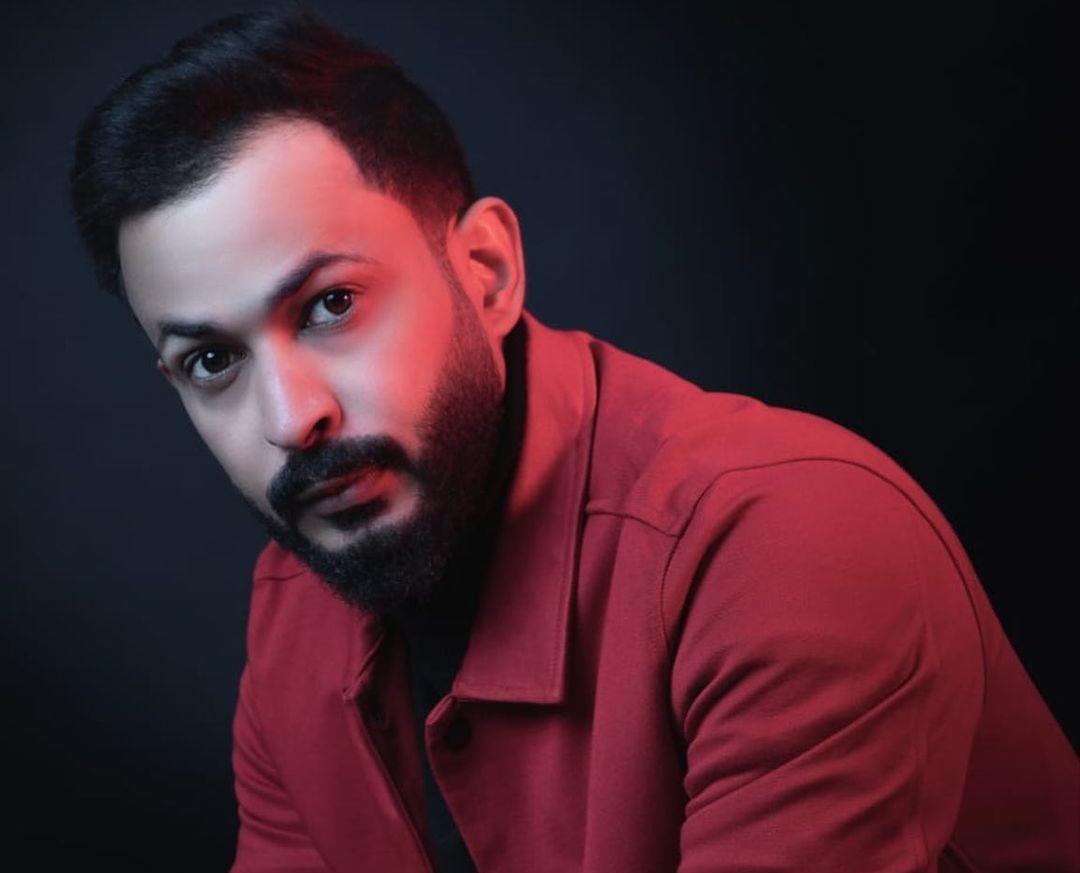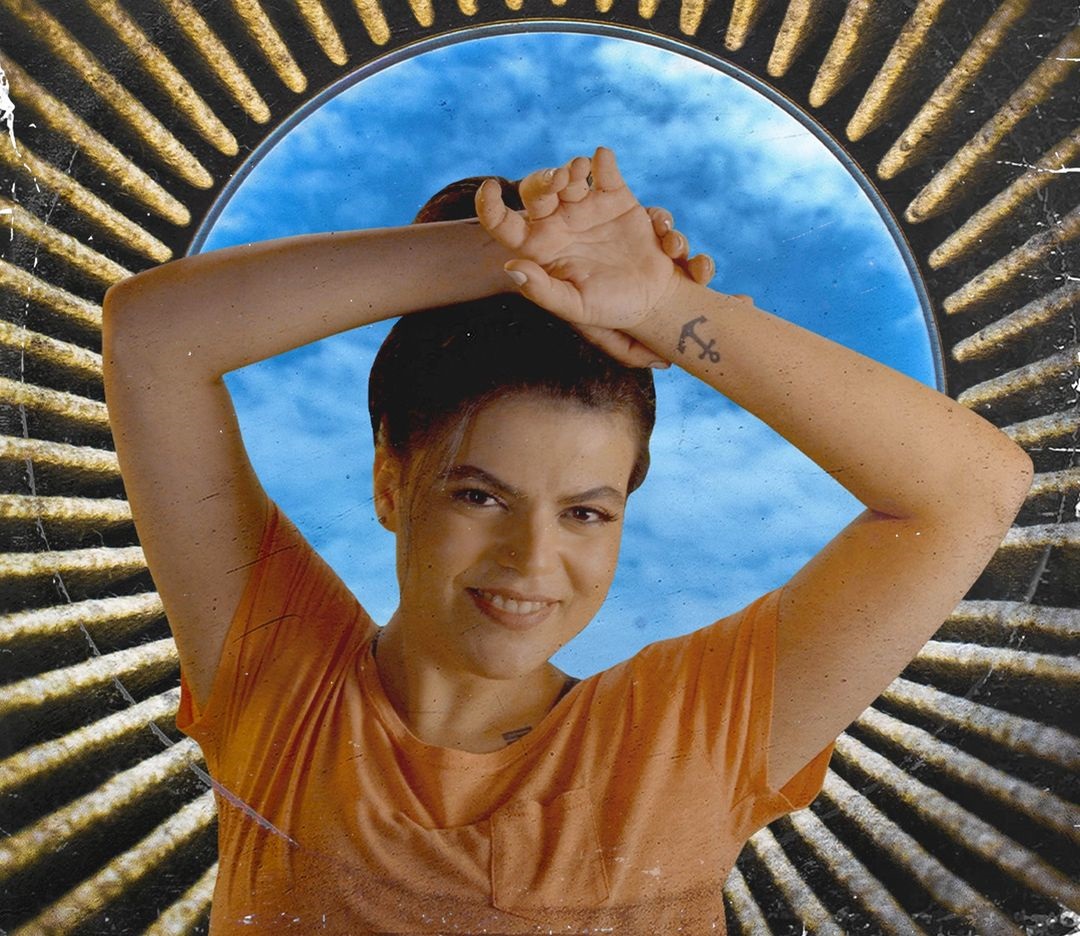 Ready to connect with your favorite talent?
Get inspired. Support talents you believe in and check them out today!