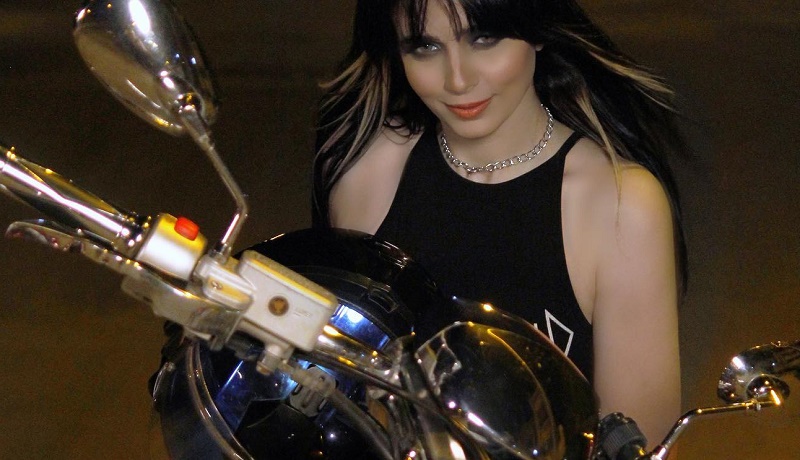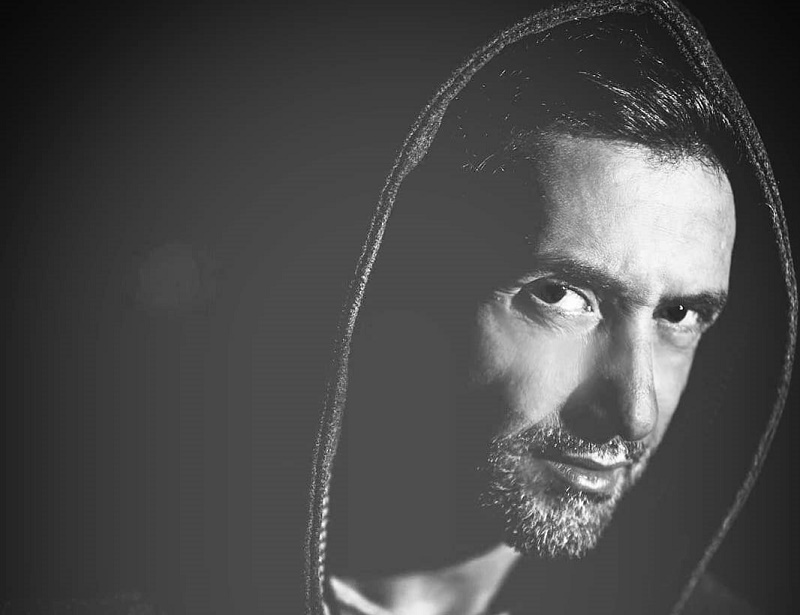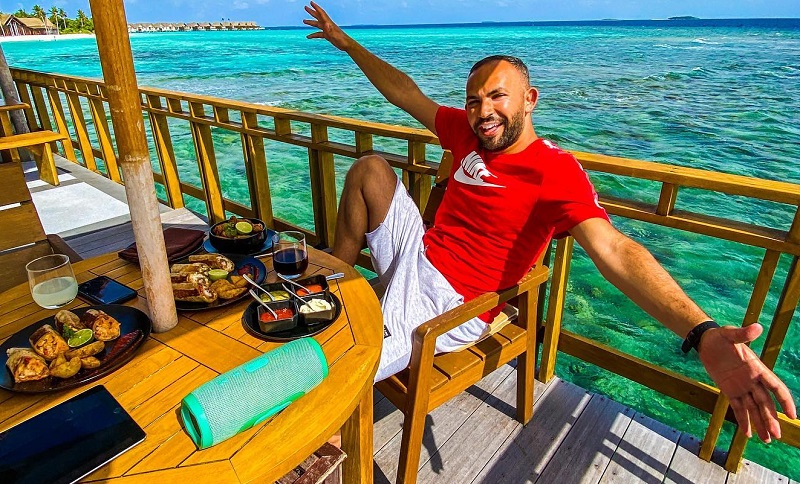 Hassan Elkourfti just directed a new song
Moroccan singer Noumane Lahlou recently released a new music video titled "Oujda," which was directed by Hassan Elkourfti.The song is written by Abdelilah Shawky,...
Creating a space for talents and their audience to connect.
- OMNEEYAT -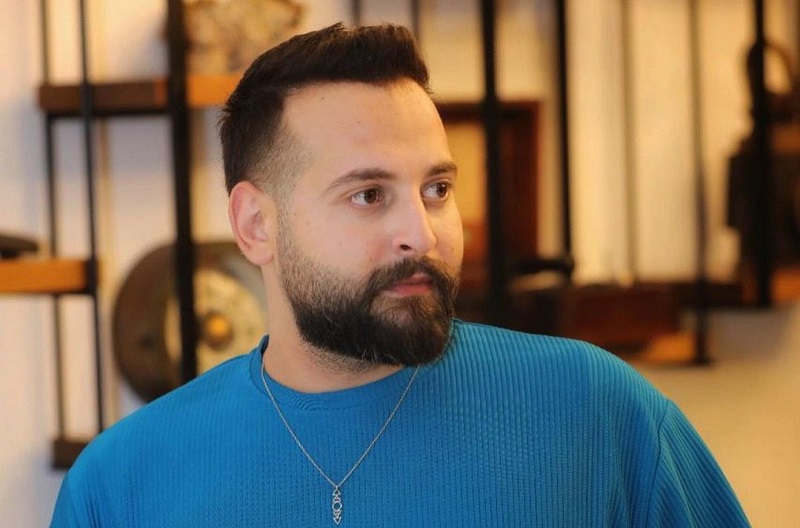 George Nehme just released a new song 
Lebanese singer George Nehme recently released a song titled "Hayda Hali," garnering over 5,000 views just hours after it was posted on YouTube. The...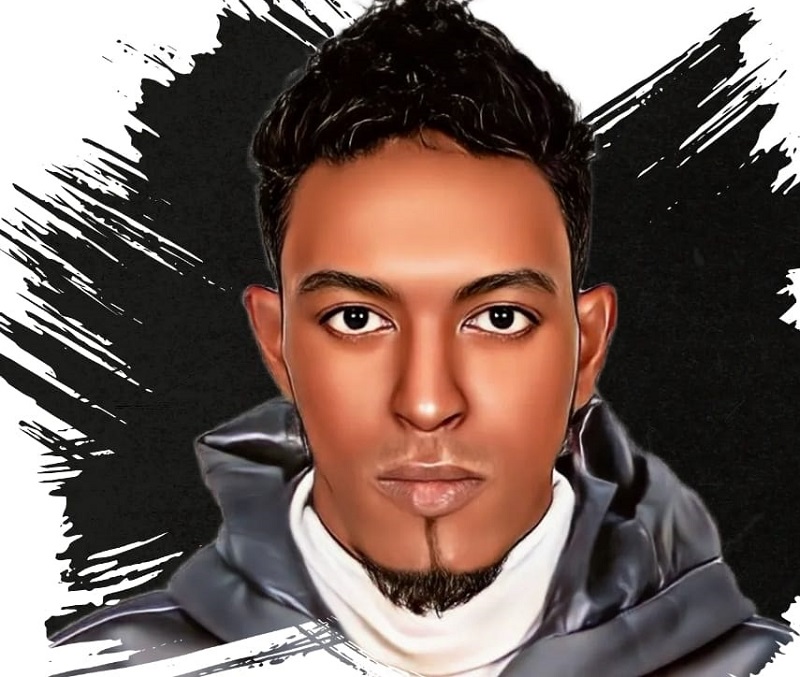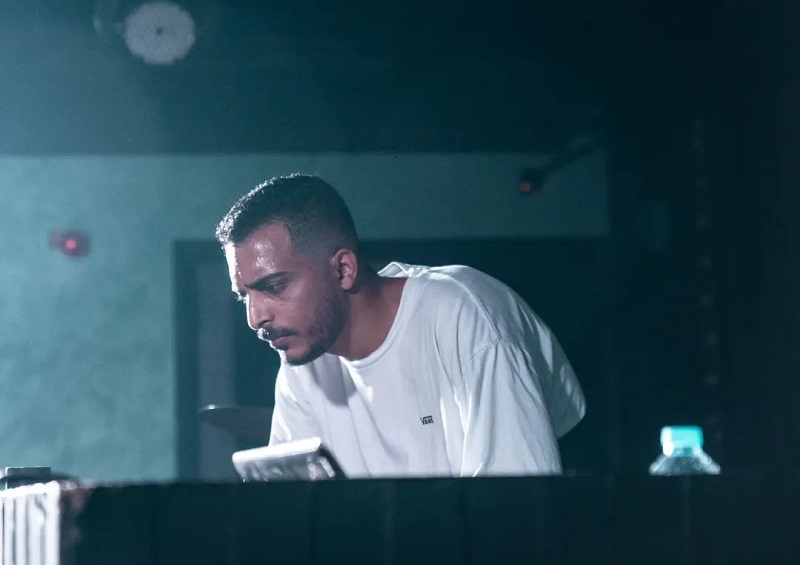 Ready to connect with your favorite talent?
Get inspired. Support talents you believe in and check them out today!